Door-to-Door Campaign
read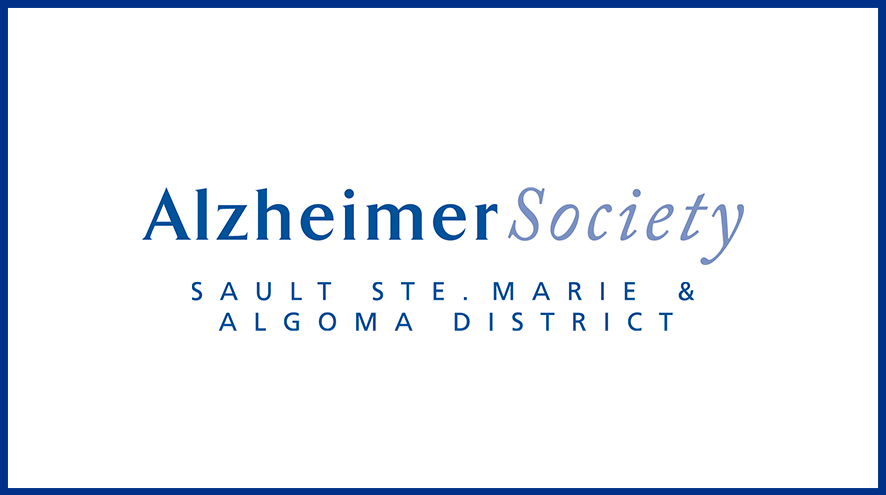 January is Alzheimer Awareness Month and one of the activities is the annual Door to Door campaign.
When it is safe to do so, we will once again be engaging our dedicated team of volunteers to canvass door to door and ask for donations on behalf of the local Alzheimer Society.
Volunteers would leave pamphlets and information, and write a charitable tax receipt at the door.

Funds raised support local programs and services.
To keep our Door to Door canvassing volunteers safe (and warm) during the Covid-19 pandemic we will not be engaging our volunteers for the annual January Door to Door campaign.
 
Our dedicated volunteers will miss knocking on your door and catching up with you for their annual visit, but are hopeful that they will be able to in the future years when it is safe to do so.
 
If you able to, and would like to contribute and support local services, donations can be made by:
 
Visiting the secure Online Door-to-Door donation form here.
Sending a cheque to the local office at 341 Trunk Rd. P6A 3S9 (Please mention the Door-to-Door campaign)
Calling 705-942-2195 to make a credit card donation or make arrangements for a cash donation