Volunteer opportunities
read
Whether you have been personally affected by dementia or caregiving; are preparing for a career in health care, fundraising, office administration; or are looking for a worthy cause where you can make a difference, our movement needs you.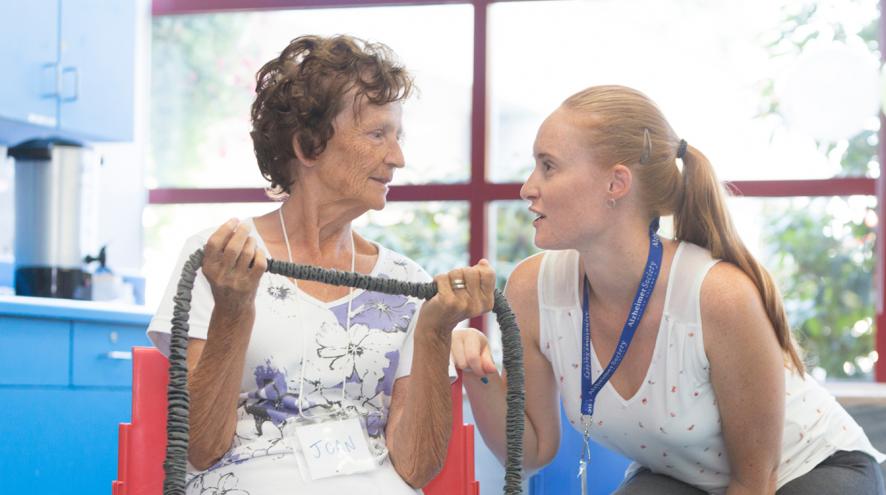 To join our team:
Check what's available on our listings. We have a range of volunteer opportunities available throughout B.C.
Apply using our online application, links are available at the bottom of each listing.
We are currently in immediate need of volunteers for the following roles:
Support group facilitators (Virtual)
Support group facilitators (In-person)