Volunteer opportunities
read
Whether you have been personally affected by dementia or caregiving; are preparing for a career in health care, fundraising, office administration; or are looking for a worthy cause where you can make a difference, our movement needs you.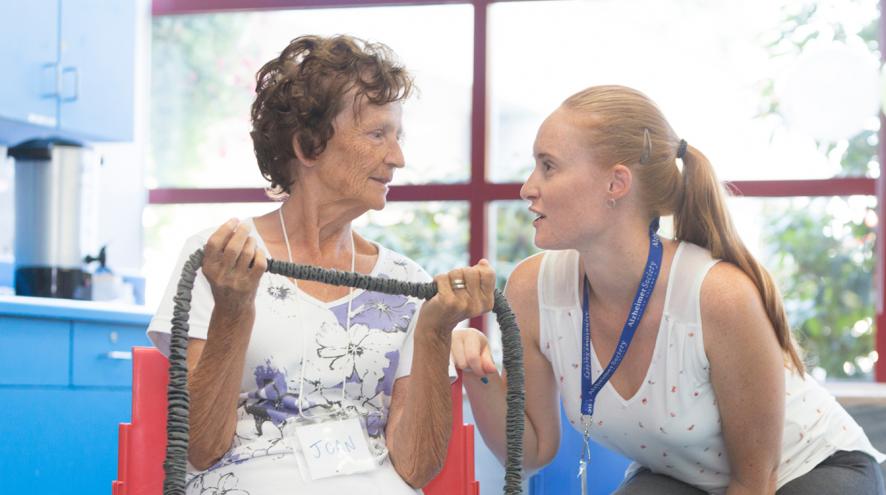 To join our team:
Check what's available on our listings (below). We have a range of volunteer opportunities available throughout B.C.
Apply using our online application form.
If you have other skills you'd like to utilize, or if you have questions about our volunteer opportunities, please contact Volunteer Resources at

[email protected]
Please note, we are slowly reopening programs that required volunteer support. We have select availability across the province for volunteer positions associated with Programs and Services and Events.  
The South Okanagan Needs Volunteers:
We're looking for volunteers to help us facilitate the South Okanagan IG Wealth management Walk for Alzheimer's taking place on May 29, 2022. If you're interested in being a route marshal, a registration volunteer, or helping with event set up and giving back to your community, please contact Nick Dunn at [email protected].