Volunteer opportunities
read
Whether you have been personally affected by dementia or caregiving; are preparing for a career in health care, fundraising, office administration; or are looking for a worthy cause where you can make a difference, our movement needs you.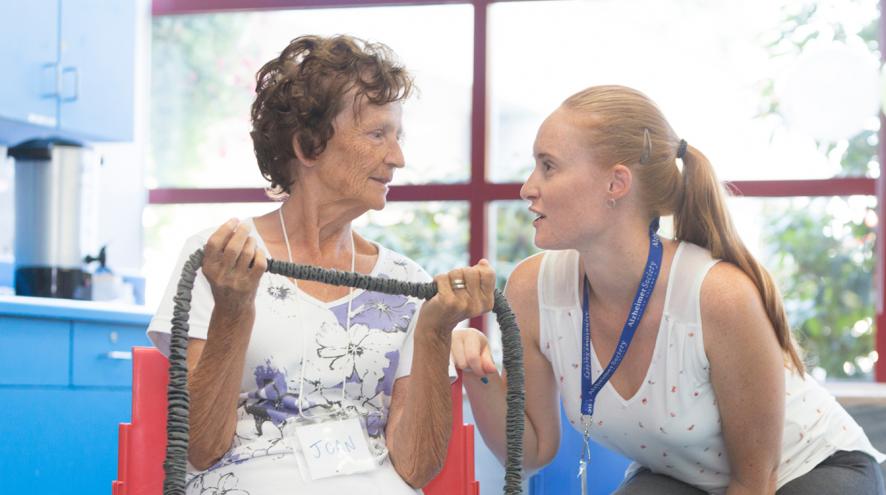 To join our team:
Check what's available on our listings (below). We have a range of volunteer opportunities available throughout B.C.
Apply using our online application form.
If you have other skills you'd like to utilize, or if you have questions about our volunteer opportunities, please contact Volunteer Resources at

[email protected]
Please note, currently we are only recruiting for chair and committee members for the IG Wealth Management Walk for Alzheimer's. For all other roles, if you would like to complete an application, we will follow up when the programs re-open.