Volunteer opportunities
read
Whether you have been personally affected by dementia or caregiving; are preparing for a career in health care, fundraising, office administration; or are looking for a worthy cause where you can make a difference, our movement needs you.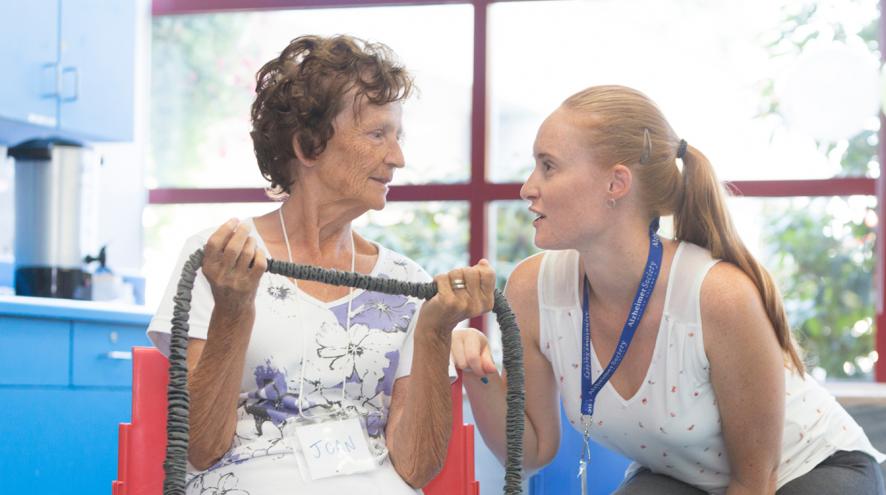 To join our team:
Check what's available on our listings (below). We have a range of volunteer opportunities available throughout B.C.
Apply using our online application, links are available at the bottom of each listing.
We are currently in immediate need of volunteers for the following roles:
Support group facilitators (Virtual)
Support group facilitators (In-person) 
Apply for a volunteer position 
Did you review all of our available volunteer opportunities and you are still unsure which position is right for you? Submit an application using the links below and sign up for an open interview -  you will have a conversation about our available opportunities with somebody who will work to find the right role for you. Please ensure you have read the following position descriptions before attending any interview. 
To sign up for an open interview, select the link associated with the Alzheimer Society of B.C. team that you would like to support as a volunteer.
You can provide support to our virtual team and your local regional office at the same time, simply share this request during your open interview.