Skates & Scones
Dufferin County
Sun, Jan 15, 1:30 pm - 3:30 pm
Alder Arena
The Alzheimer Society of Dufferin County presents Skates & Scones. An Alzheimer Awareness Month skating event.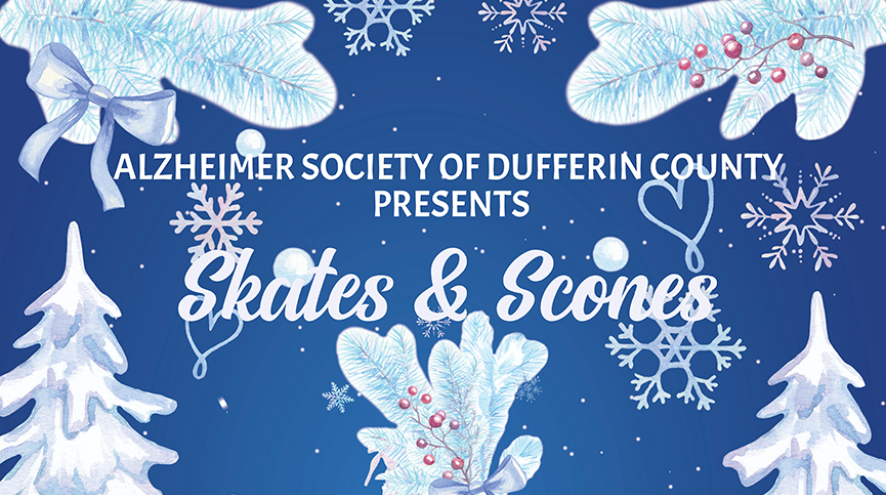 For more information, please contact Maxine Deacon-Morant of Alzheimer Society Dufferin County at 519-941-1221 ext.104.
 
Come and join the Alzheimer Society of Dufferin County as we skate for Alzheimer. This is a family event for a worthy cause not to be missed.
For a $10 admission , you can skate for 2 hours and feast on a delicious scone from our local bakery and a warm cup of hot chocolate.
Tickets can be purchased at the door.
Gate prize; four one-time skating passes for the Alder Arena.