January 2021 Alzheimer's Awareness Month
read
It's January Alzheimer's Awareness Month! Join us for exciting events happening all month long.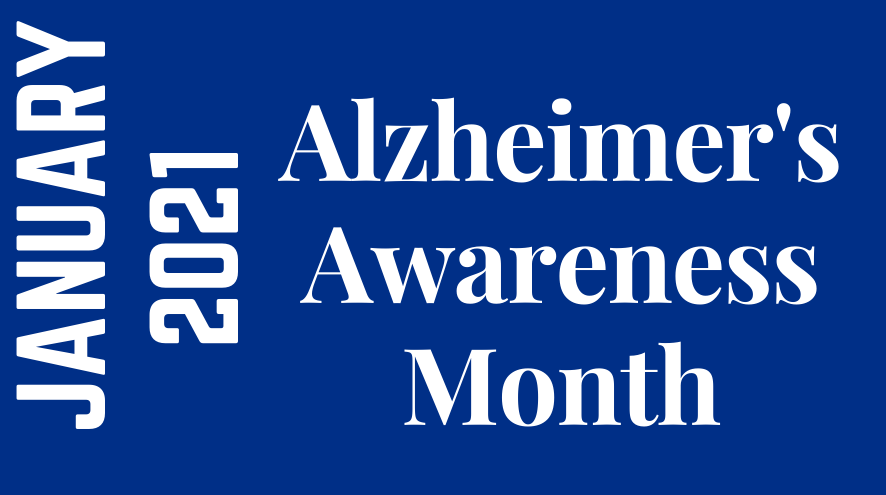 Brain Health: What does gender and sex have to do with it?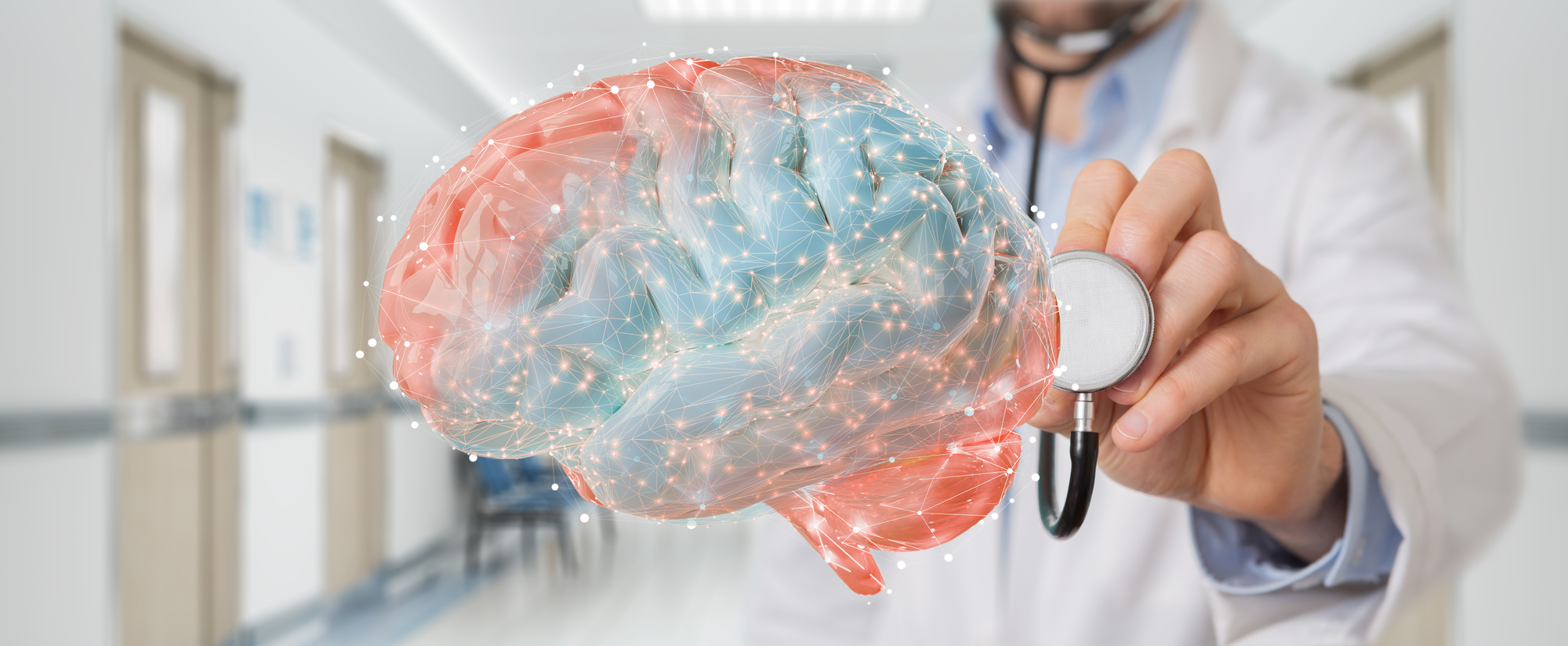 What role do your hormones play? How much does genetics influence one's risk of dementia? Are there social factors we should consider when calculating risks? Find the answers to these questions and more with our online presentation on Wednesday, Jan. 20, 2021, from 6 p.m. to 7:30 p.m.
Register at asdr.eventbrite.ca
Join us live to be entered into a draw to win a brain-boosting door prize!
Mindfulness Session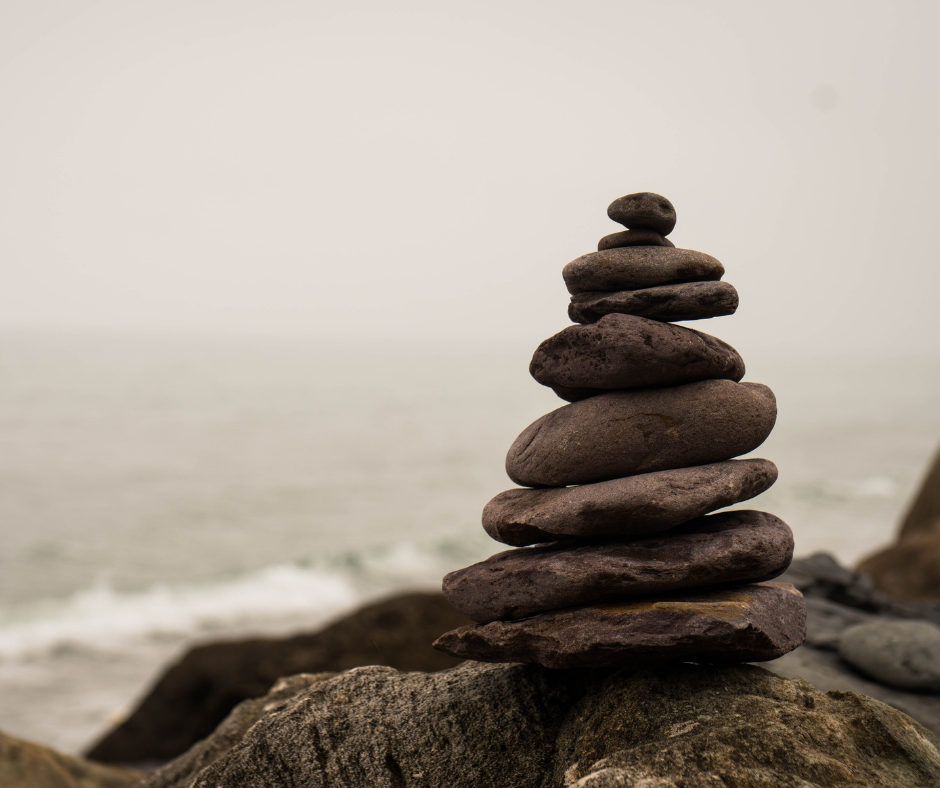 Wednesday, Jan. 27, 2021, from 6 p.m. - 7 p.m.
Mindfulness is a skill that assists us in becoming aware of the present moment by experiencing the world through our senses. Being consciously aware of our thoughts, feelings and bodily sensations renders us more capable of making informed choices.
Mindfulness practice helps us become more conscious about where our attention is and how we can deliberately change our focus. By practicing mindfulness, we are gaining the ability to respond to challenging situations rather than reacting automatically and falling into past, mental ruts.
The topics covered during the session include:
What is mindfulness?

How to learn mindfulness.

What is Mindfulness-Based Cognitive Therapy (MBCT)?

The research behind the efficacy of MBCT in reducing stress, improving mood and enhancing focus.

How MBCT helps care partners cope with internal and external stressors.

Alzheimer Society of Durham Region's MBCT group.

Who may benefit from attending the eight-week MBCT program?

A demo and practice mindfulness meditation.
Dementia Awareness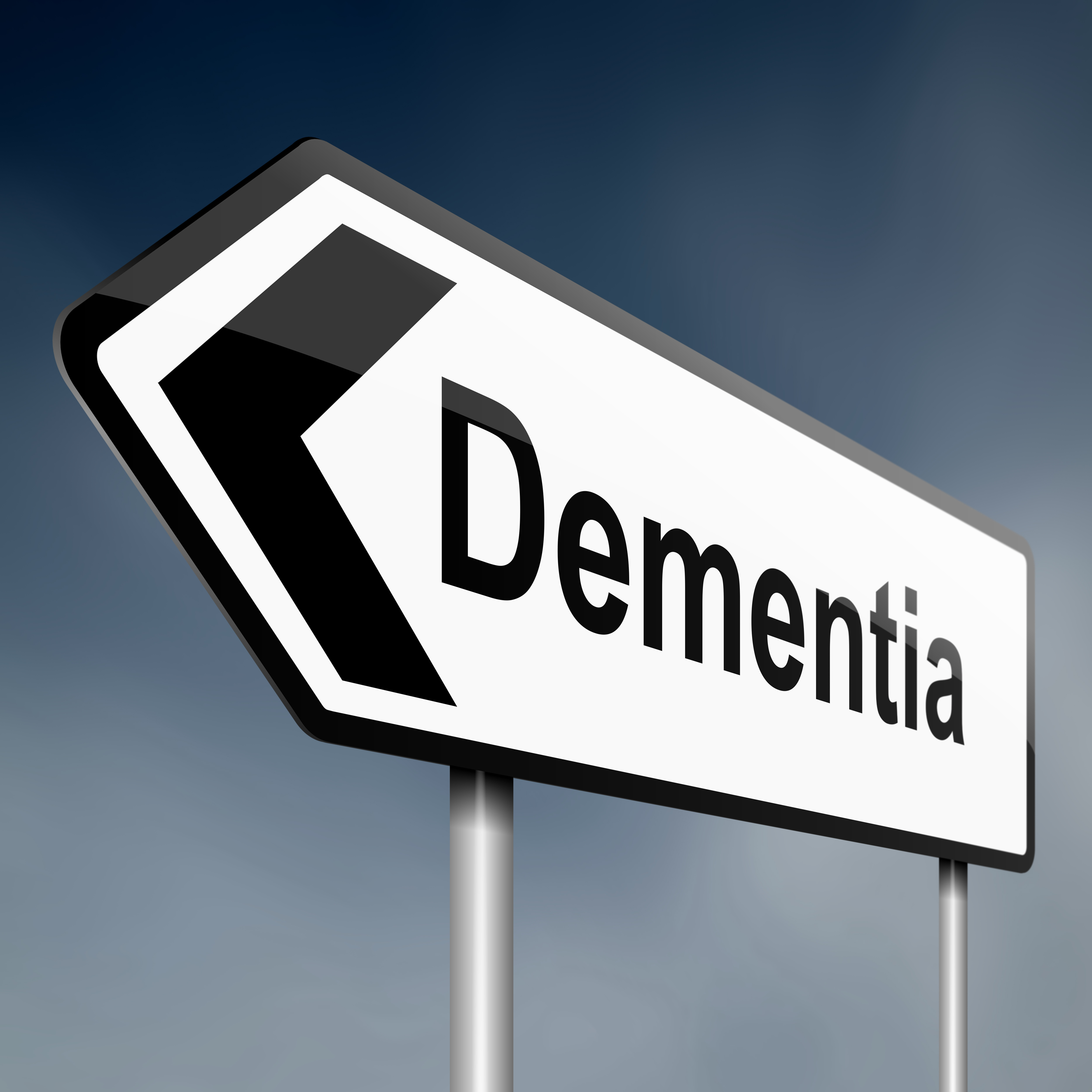 In partnership with Ajax Public Library
Tuesday, Jan. 19, 2021, at 7 p.m. Or Thursday, Jan. 28, 2021, at 2:30 p.m.
Increase your knowledge and awareness of dementia by attending this impactful presentation. During this session, you will learn about Alzheimer's disease and other dementias, warning signs and how to get a diagnosis. We will also explore treatment options. Learn how to live well with dementia and to find supports available in the community to continue to live safely.
Gain valuable tips on supporting those living with or impacted by a diagnosis. Everyone can play a part in creating a Dementia-Friendly Community!
This interactive session will provide practical tips and an opportunity to answer your questions about dementia. Registration is now open through Ajax Public Library.