Volunteer Opportunities
read
There are so many exciting ways to make a difference! To get started, check out our active roles below.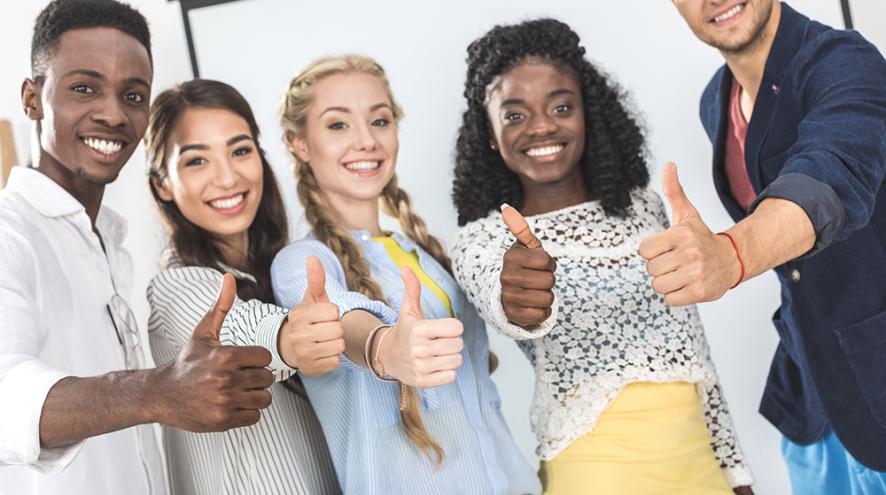 Learn more about our volunteer opportunities
Volunteers are vital to our success. Whether helping us fight stigma or reach more people in need of our services, volunteers play an essential role in our community education programs, active living programs, family support groups and so much more!
Whether you lead support groups or virtual education sessions, or deliver our activity kits as part of our active living programs, you will brighten up the days of people living with dementia and their care partners. Learn more about the volunteer opportunities at ASDR. Give back to the community and gain valuable experience for a career in healthcare, fundraising, office administration and more, all while making a positive change in your community! 
Ready to join our team and volunteer activities?
Click

here

 to create an account and get onboard our awesome volunteer team

. 

Please make sure to choose the position(s) you're interested in when you check your areas of interest.

Sign up for an open interview under 'Opportunities' tab to learn more about the volunteer positions and next steps