Communications Support
read
Are you a whiz with InDesign? Is Canva your second home? Do you enjoy posting great content on social media?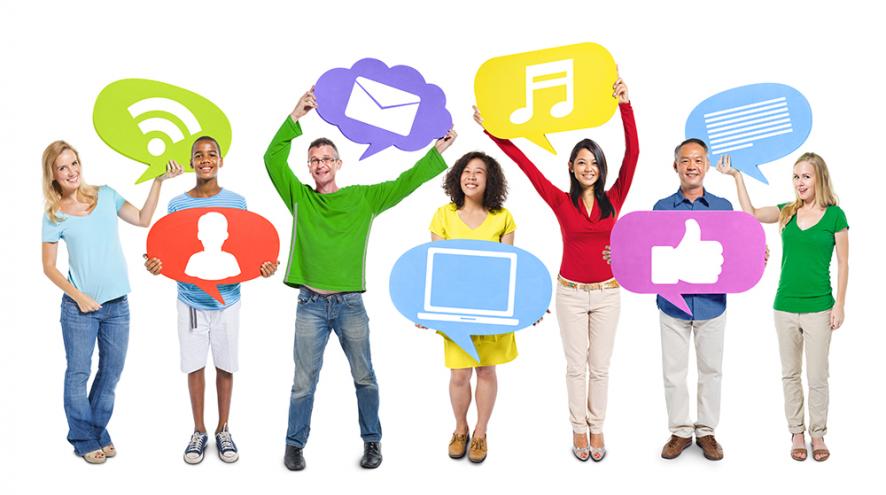 If you would like to utilize your design savvy with your love of great engaging content, we'd love to hear from you. In this role, you will support our Community Education and Family Support teams in creating flyers, PowerPoint presentations, e-blasts, social media posts and more! 
Are you already a registered volunteer with ASDR? Simply log in to your account and sign up for the position!  Click Here to log in to your account > go to 'Opportunities' tab >  Click on the position you want to sign up for > Click 'sign up'!  
If you haven't joined our volunteer team yet, no worries! Click here to create an account and get onboard our awesome volunteer team! (Please make sure to choose the position you're interested in when you check your areas of interest.)