Activity Boxes for Care Partners
Durham Region
read
Activity boxes for care partners of those living with dementia in long-term care and retirement homes.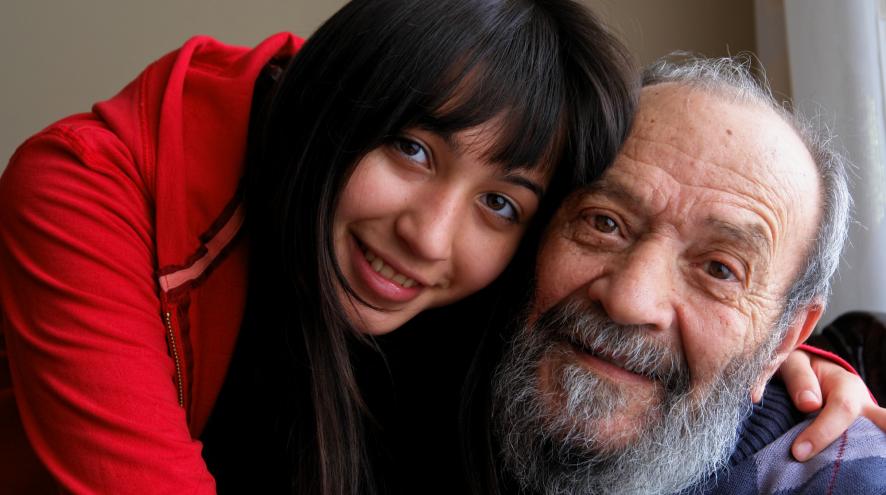 Are you a care partner of someone living with dementia in a long-term care or retirement home? Are you looking for ways to engage your loved one in a fun and meaningful visit?
Activity boxes may include (but are not limited to)
PRINTED GAMES
SELF-CARE PRODUCTS
SMALL EXERCISE EQUIPMENT
DECK OF CARDS
VISITING TIPS
INFORMATION/RESOURCES
FOR CARE PARTNERS
Participating in activities together can engage the person living with dementia and helps to add meaning to their lives.
Live in Durham Region? To obtain an activity box, please contact our Intake Coordinator at 905-576-2567 ext. 5233 or 1-888-301-1106 or email [email protected]
Depending on demand there could be a wait of up to two weeks. Quantities are limited. Some restrictions may apply.