Fundraise and participate
read
Your donation will help provide services and support to people living with dementia and their care-partners across Elgin County. Thank you for your support!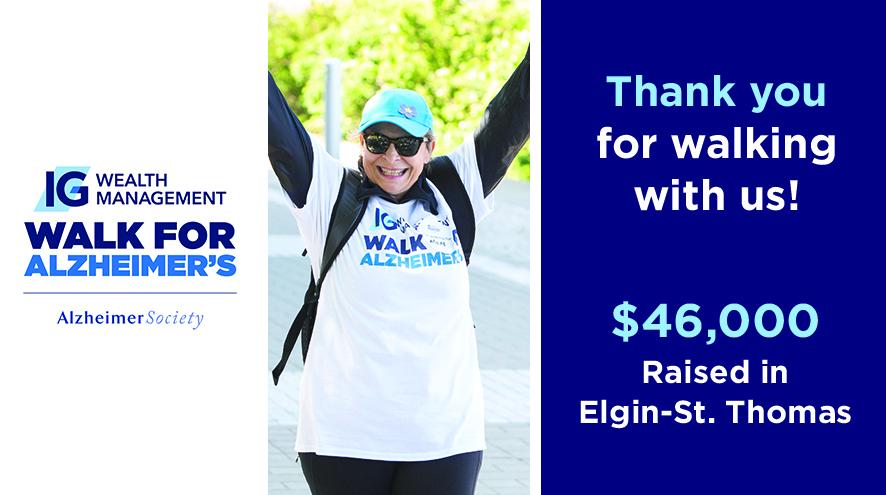 For more information about how to donate or ways to get involved, please contact our office at 519-633-4396 or email [email protected]
The 2021 IG Wealth Management Walk For Alzheimer's is now over.
 
Thanks to your support, the event raised:
$46,000…and counting
 
Discover reasons why we walked this year.
Visit the Forget-Me-Not Wall
 
Thank you for walking, honouring, and supporting the 13,000 people living with dementia in our region.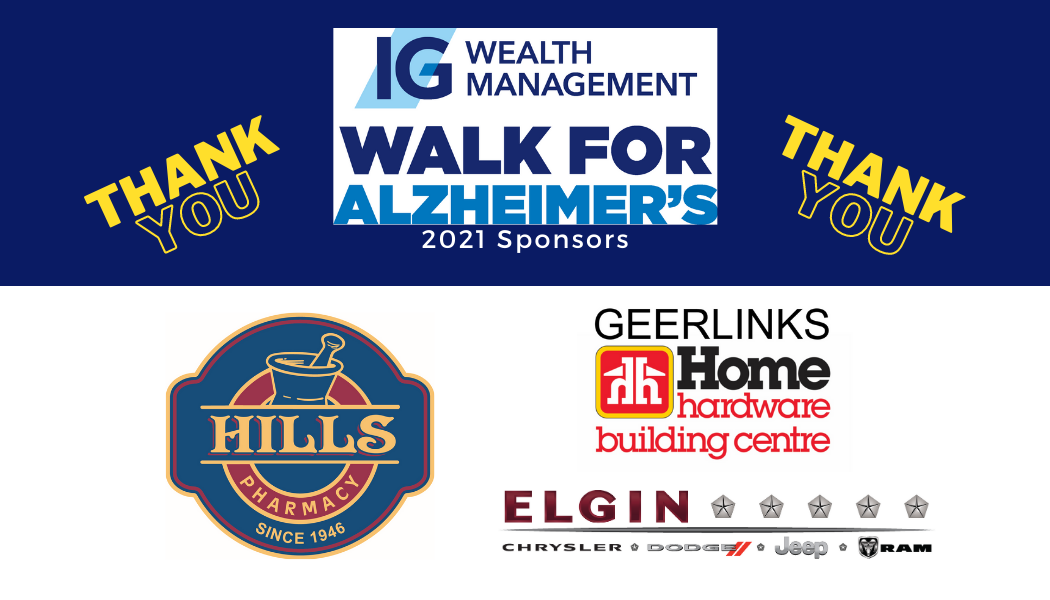 Coffee Break
Coffee Break® is a nationwide annual fundraiser and awareness campaign for the Alzheimer Society. Participants at these events make a donation in exchange for a cup of coffee. The money raised at the event stays in Elgin to help support local programs and services.
For more information about Coffee Break®, click HERE.
Ways to Donate
Donate on our website
Click here to donate online.
Donate by telephone
From 9 a.m. to 4 p.m. EST.
Call (519) 633-4396
Call toll-free 1-888-565-1111
Please have your credit card number ready.
We accept donations on these major credit cards VISA and MASTERCARD.
All donations are processed in Canadian dollars.
Donate by mail
Please make cheques out to Alzheimer Society Elgin-St.Thomas and mail to:
Alzheimer Society Elgin-St.Thomas
450 Sunset Dr., Suite. 229
St.Thomas, ON N5R 5V1
Questions or comments?
Email us or call toll-free 1-888-565-1111.
Receipts
Official income tax receipts are automatically issued for all donations of $20 or more. If you would like a receipt for less than $20, please advise us.