The Dementia Journey Survey
read
The Alzheimer Society of Canada, in partnership with the College of Family Physicians of Canada, is asking you to participate in this 5-minute survey to help us understand your experience with the care you receive from your family physician or other healthcare provider.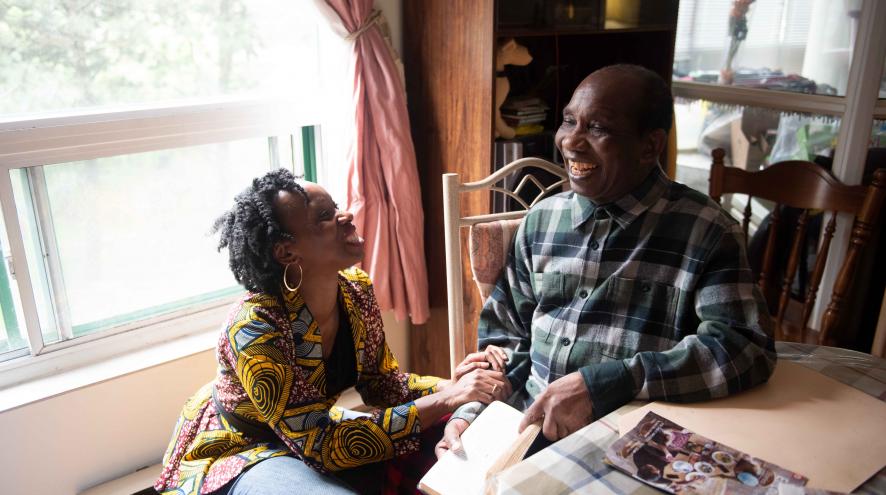 Thank you for your interest in participating in our Dementia Journey Survey. The Survey has now closed, and we are currently evaluating the results. Once complete, we will share our findings on this page!
Other ways to get involved
Although this study is now closed, there are many other ways for people with lived experience of dementia to make an impact in our work – whether you are a person living with dementia or a care or support partner.
To find out more, check out our Advisory Group, or speak to a member of our team:
Email us at

[email protected]

, or
Call us at 416-847-2963, and ask to speak to Natasha Jacobs, our Advisory Group Lead.