We're here to help.
What information are you looking for?
Canada
May 6, 2021
Every year, Cassandra walks for her mom in the IG Wealth Management Walk for Alzheimer's. Who do you walk for?
Learn more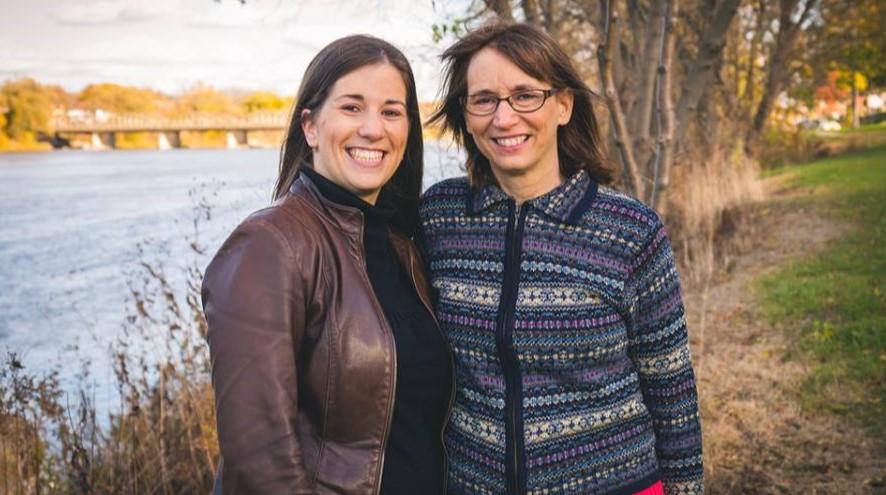 Canada
May 17, 2022
Jeff Carney, former President and CEO of IG Wealth Management, was diagnosed with early onset Alzheimer's in 2020. As a long-time and passionate advocate for people living with Alzheimer's, Jeff continues to raise awareness and support for those impacted by dementia.
Learn more