Transition Support
read
Assisting local people living with dementia during times of transition.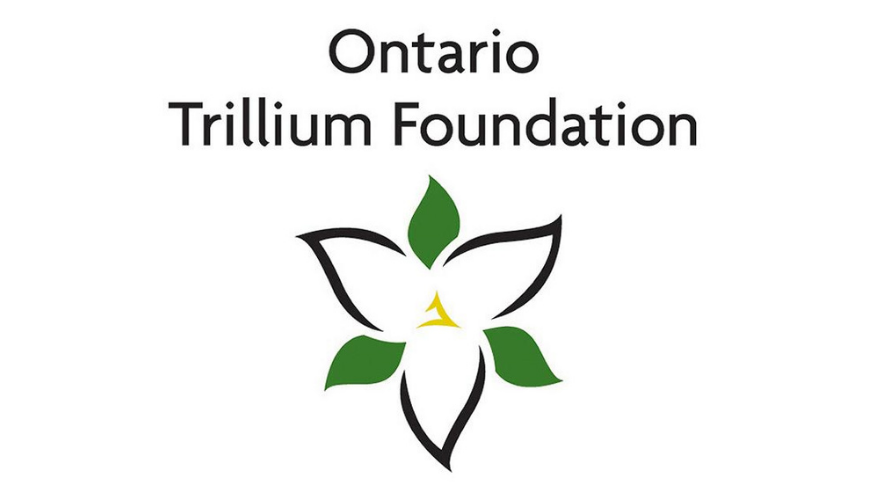 Transition Support Program
Clients living with dementia are assisted during a period of transition to make this difficult time easier for families, healthcare professionals, and the individuals living with dementia. 
The goal of a successful transition would be to make the person living with dementia comfortable in the new setting, help them make social connections, and to help staff on site learn about the person living with dementia and the best ways to interact with them.
New settings, new groups, new people can be overwhelming and distressing for people living with dementia. Having a trained Transition Support worker on hand to be a calming comforting presence can make this experience better for all involved.
This program has been funding by the Ontario Trillium Foundation.