Events calendar
read
Check out all the upcoming events at the Society!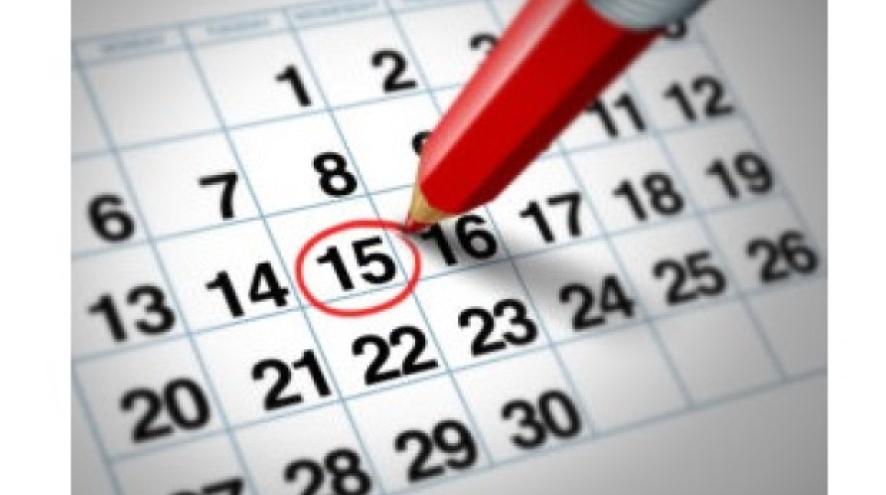 How to use this calendar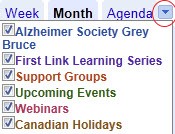 The calendar is colour-coded for different programs. To view just a single program, click on the arrow in the upper-right corner of the calendar below (as indicated in the picture on the right) and uncheck any items you do not want to see. To see more information about a particular event, click on its title in the calendar.