Be a Coffee Break® Ambassador
read
Coffee Break<sup>®</sup> is one of the most important awareness and fundraising activities for the Alzheimer Society of Grey-Bruce. The Ambassador position was created to help support the Society with the background organization of Coffee Break<sup>®</sup> in Grey and Bruce Communities.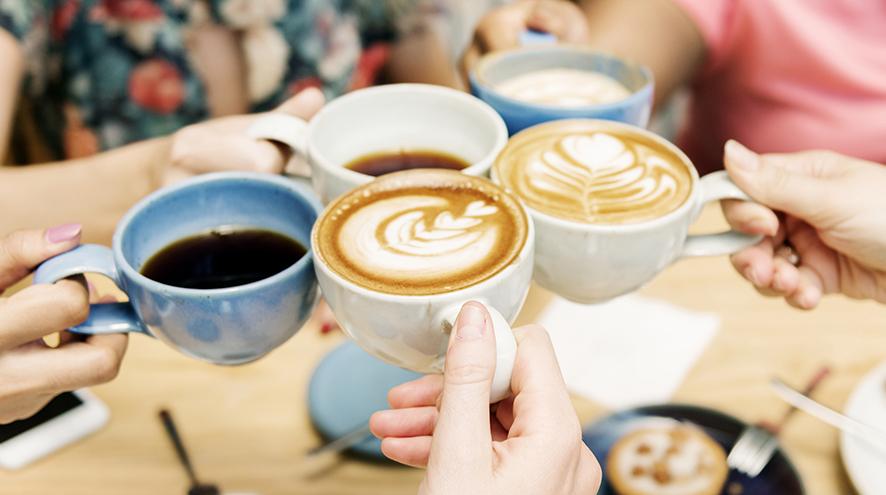 Interested in becoming a Coffee Break Ambassador, or looking for more information? Contact our our Volunteer Coordinator, Jen Legge, at [email protected].
Why be an Ambassador?
Ambassadors promote Coffee Break® in their local community. Coffee Break Ambassadors for the Alzheimer Society of Grey-Bruce will quickly find themselves welcomed as part of a team of people who provide a valuable and essential service for the organization. 
Duties of an Ambassador
The duties of an ambassador are mainly organizational and will include:
Recruiting Coffee Break® hosts (i.e. Individuals and new businesses etc.) in your area
Following up with prospective hosts after a mail campaign from the office in Owen Sound
Forwarding information about confirmed hosts to the main office
Delivering kits to hosts (the kits are prepared by volunteers in Owen Sound
Collecting proceeds and unused supplies after Coffee Break®
Benefits
The volunteer can work independently on their own schedule from their home.
The volunteer will have the satisfaction in knowing that whatever work is accomplished, they will have helped the Alzheimer Society of Grey-Bruce to provide education or direct service to individuals and families who have been touched by Alzheimer Disease.
Requirements
Ambassadors must know their community well, and be comfortable following up with individuals, local schools and businesses in their own town. Use of a telephone, and vehicle would be very helpful and use of internet would be beneficial but not essential.
Accountability
The volunteer is accountable to the Community Development Coordinator.
Commitment
Coffee Break® takes place in the fall of each year. The most active time is the first two weeks of September and the last two weeks of October and may take up to one hour a day during that time. This position will be reviewed annually.
Training
An orientation to the Alzheimer Society will be provided and there will be a training session for all Community Ambassadors in the late summer or early fall before the campaign begins. Ambassadors will be asked to sign a confidentiality form and a volunteer agreement.