Privacy Policy
read
Collection, Use and Sharing of Your Personal Health Information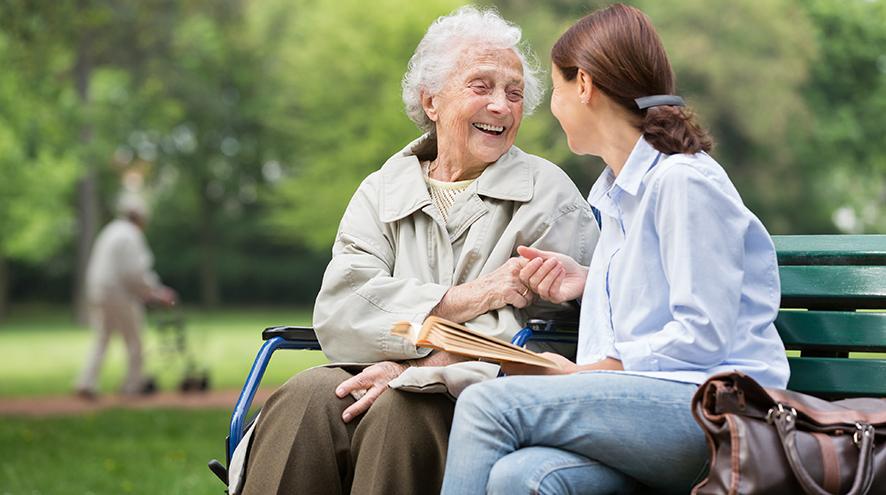 The Alzheimer Society of Muskoka (ASM) is committed to protecting your privacy. Read more about our practices regarding the collection and use of your personal health information (PHI). To effectively provide services to you, ASM will apply the privacy safeguards contained in the Personal Health Information Protection Act 2004 (PHIPA) as outlined on this page.
Privacy & Security of Your Information
ASM securely maintains your record according to PHIPA requirements. The personal health information collected in your assessment belongs to you. The privacy and protection of your PHI is a priority. In the assessment process, we only collect the health information we need in order to determine your service and support needs. This information cannot be used for any other purposes without your permission.
Your Personal Health Information
Your Personal Health Information (PHI) is important in allowing us to provide you with better services. Often times that information is used when performing assessments to determine your health service and support needs.
Your assessment may include details on:
Your physical and mental health
Your personal health history
Your Rights
You have the right to:
Give, withhold or withdraw consent for the collection, use and disclosure or your personal health information
View the information that has been collected about you
Correct the information that is collected, used and disclosed if it is incorrect
Make a complaint to a Privacy Officer or to the Information and Privacy Commissioner of Ontario (IPC) if you feel your rights are not being respected
Withholding or withdrawing consent will limit the ability of your service providers to coordinate your care; however, you will still have full access to services, no matter what consent directive you choose.
Sharing Your PHI
Our staff work together with other health service providers in your circle of care to provide services to you and your family. Your personal health information, including information about services you receive and any related correspondence is maintained in your client record. PHIPA permits us to share your personal health information among other health care providers to facilitate care, unless you ask that this not happen. For example, we may share your PHI with staff who work for LHIN Home & Community Care; other contracted Health Service Providers of the LHIN; Long Term Care Homes, or Retirement Homes; your physician, nurse practitioner or specialist. We may use either a secure electronic system to share your health information with other health service providers, and/or transmission of information by fax.
This information will be used to:
Provide health support and services based on your needs
Make sure your providers have the most up-to-date and complete record of your health history and needs
Help us to see where there might be gaps or overlaps so we can provide services where they are most needed
Make sure you are receiving the right support and services
We also share information as permitted or required by law.
Substitute Decision Makers Rights
You may provide personal health information and consent to the collection, use and disclosure of information on behalf of another person who is incapable of giving consent, as his/her substitute decision maker (SDM).
This information is collected, used and disclosed according to the practices in this brochure.
Giving or Withholding Consent
We may assume implied consent when this Notice of Health Information Practices has been provided to you.
You may notify us verbally or in writing if you wish to withhold or withdraw your consent for the use and disclosure of your personal health information.
You may withhold or withdraw consent in part or in whole, and you may change your consent directive at any time.
We will obtain express consent (written or verbal) before sharing your information with anyone outside of the circle of care.
Your consent directive will be kept up to date on your client record.
Questions?
If you would like to know more about how your personal health information is handled and shared with our partner organizations, feel free to ask our Privacy Officer: 705-645-5621 [email protected]
For more information about the Personal Health Information Protection Act please visit the Information and Privacy Commissioner of Ontario website at https://www.ipc.on.ca/wp-content/uploads/2015/11/phipa-faq.pdf
If you have any issues or concerns about how your health information is being handled, you have the right to contact the Information and Privacy Commissioner of Ontario at: 1-800-387-0073  www.ipc.on.ca