Finding Your Way
read
A FREE webinar for anyone interested in keeping people living with dementia safe from going missing.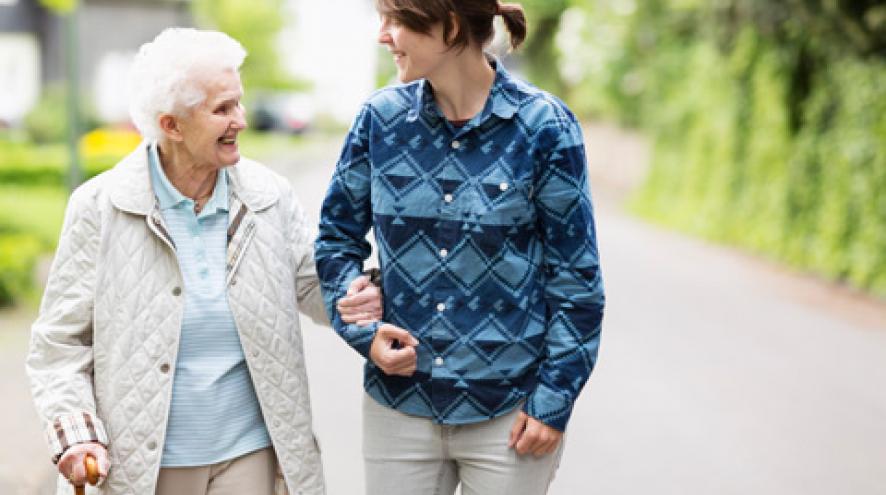 For more information or to register, contact Shawna at 705-645-5621 ext. 102 or email [email protected]
Did you know that 3 out of 5 people living with dementia will go missing at some point? 
Together we can help people live safely in their community. Join the Alzheimer Society to learn how.
Dates: 
Wednesday, January 27, 1:00-2:00 pm
or
Wednesday, March 31, 1:00-2:00 pm
All sessions are delivered online via Zoom.