A Holiday to Remember
read
Learn how you can have the chance to win a full holiday home decorating package with the ASNB's Holiday to Remember Raffle.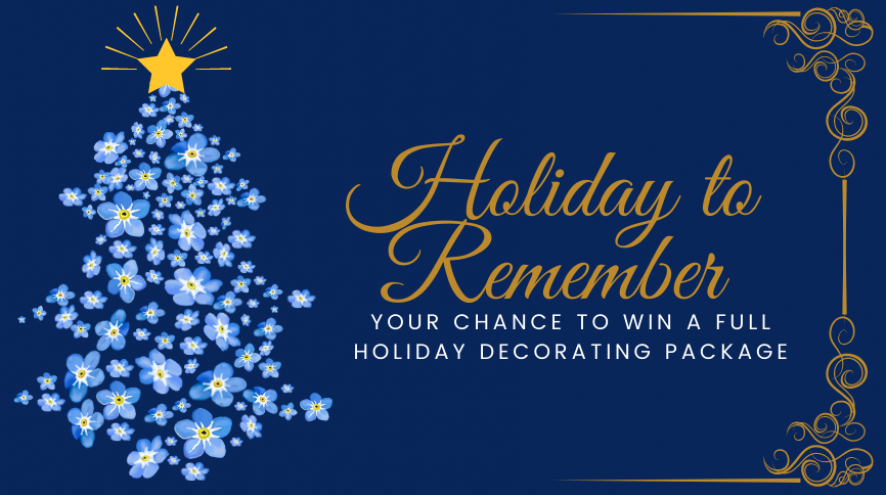 Congratulations to our winner, Shelley Damery!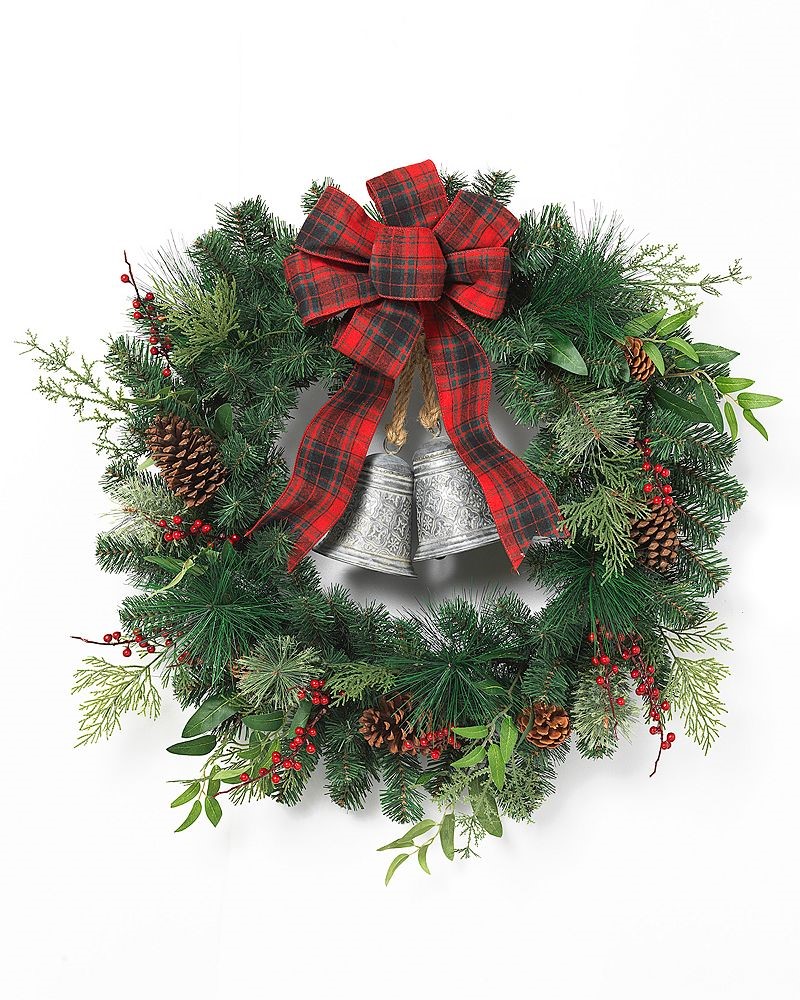 Thanks to the generous support of Fredericton Home Depot, the Alzheimer Society of NB is selling tickets on a full holiday home decorating package valued at over $1000, which includes everything you need to make your holiday merry and bright. Your ticket purchase will also brighten the lives of others by shining a light on the dark shadow of dementia.
How to get tickets
Tickets are available for $15 each or 3/$30, and can be purchased at any of our regional offices, or by contact us at 1-800-664-8411 or [email protected]. All funds directly support local programs and services for those affected by Alzheimer's disease or another form of dementia.
The draw will take place December 11th. A limited number of tickets are being sold. Be sure to get yours while quantities remain!
All decorations included in prize pack (listed below) can be found on display at Fredericton Home Depot.
Learn more about the raffle