Programs in Niagara Region
read
We offer many programs and services to support the individual living with dementia, care partners, friends, family and educational services for professionals and the general public.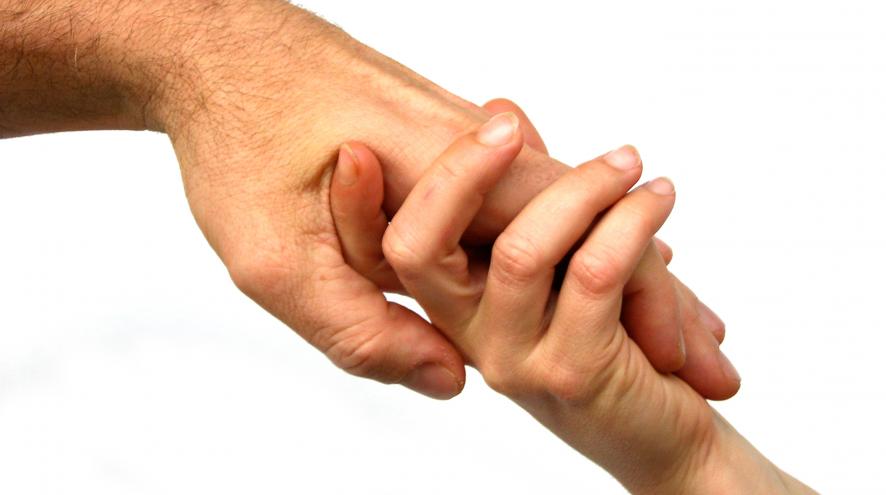 Referrals to our client support & outreach services can be made by calling 905-687-3914 or completing our online referral form.  We continue to offer support through phone calls and virtual visits.
In person group programs are slowly returning - discover our Brain Wave Cafés and Support Groups! Most of our programs are also available virtually - visit our online opportunities to learn more and register!
Subscribe to our mailing list to be informed of upcoming programs.
Programs
The Alzheimer Society of Niagara Region offers a range of programs and services that operate along the continuum of care reflecting the journey through the disease process. Our programs respond to the need for individualized home-based support and education, while providing further opportunities for education, socialization and support in community settings.
Since we see people in the context of their own homes and local communities we can assess first hand their needs and identify existing capacities. This enables us to provide a meaningful response – one that ultimately builds supportive, caring environments.