Brain Wave Café
Niagara Region
Fri, Jan 7, 1:00 pm - 3:00 pm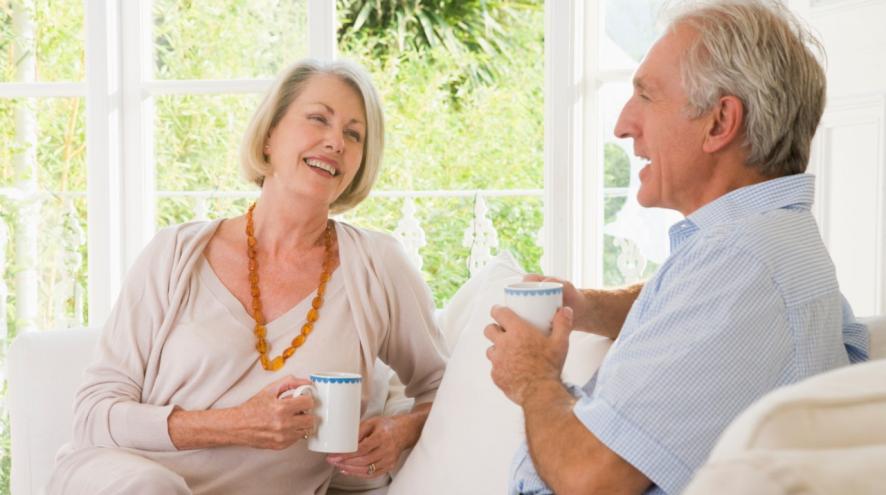 Join us online for our Brain Wave Café - a fun social gathering using the Zoom platform!  Individuals living with cognitive change or dementia, care partners, family and friends are all welcome!  Stay connected with friends and meet some new ones as you participate in healthy brain activities together! 
Please register online and an invite will be sent to you by email with instructions so that you can join us either by phone or Zoom every Friday from 1:00 pm - 3:00 pm.
Note: you only need to register using the form once - the Zoom link you receive can be used week after week!