The Power of Communication (Part 2)
Niagara Region
Wed, Jul 13, 10:00 am - 12:00 pm
Grantham Lions Club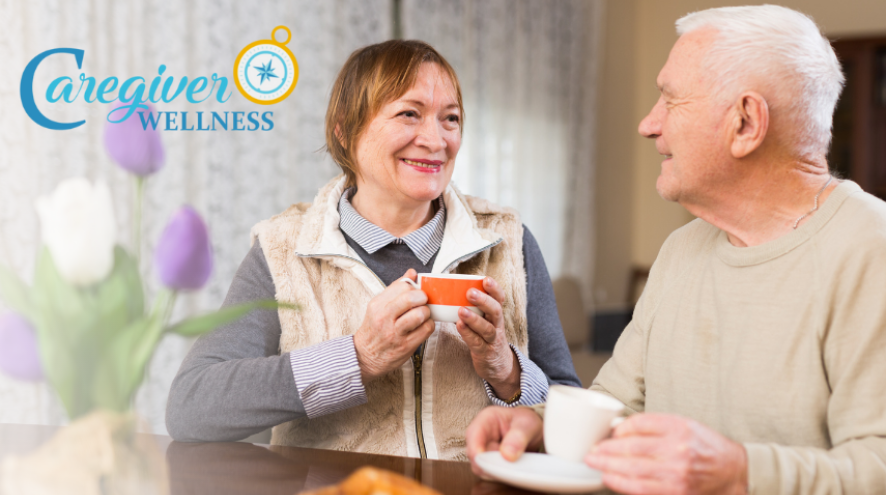 Good communication is an important part of living well with dementia. A positive approach, use of non-verbal strategies and maintaining the right environment are all important aspects of communication.  Join us for one or all 3 of our 3-part Caregiver Wellness Summer Series: The Power of Communication.
Part 2: All About Aphasia
Some people living with dementia will have difficulty expressing themselves or understanding things they hear or read. Please join us as we discuss helpful tips and strategies to support people living with aphasia.