The Power of Communication (Part 3)
Niagara Region
Wed, Aug 10, 10:00 am - 12:00 pm
Grantham Lions Club
Communication from a Care Partner's Perspective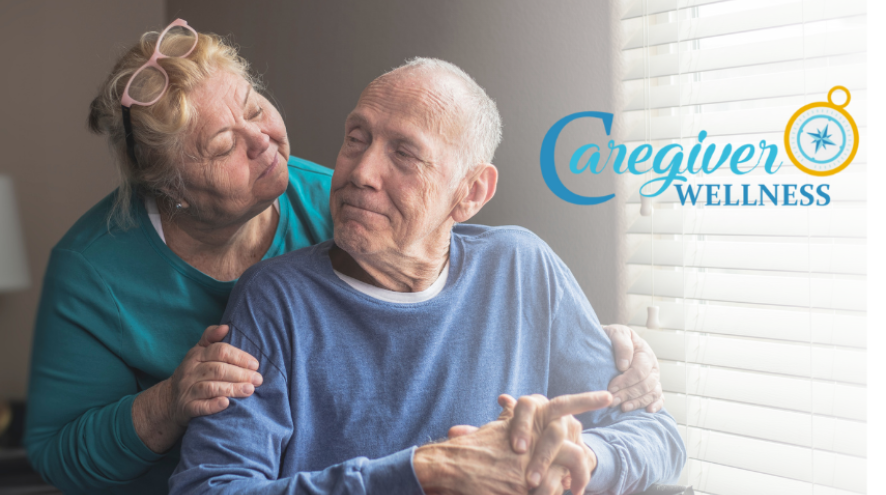 Good communication is an important part of living well with dementia. A positive approach, use of non-verbal strategies and maintaining the right environment are all important aspects of communication.  Join us for one or all 3 of our 3-part Caregiver Wellness Summer Series: The Power of Communication.
Part 3: Communication from a Care Partner's Perspective
Facial expressions, gestures, posture, and tone of voice are powerful communication tools. Join us as we discuss effective non-verbal communication and how to create a meaningful and engaging interaction.