Power of Music
Niagara Region
Thu, Jul 21, 10:30 am - 12:00 pm
Grantham Lions Club
Reminisce to your favourite songs in a fun small group.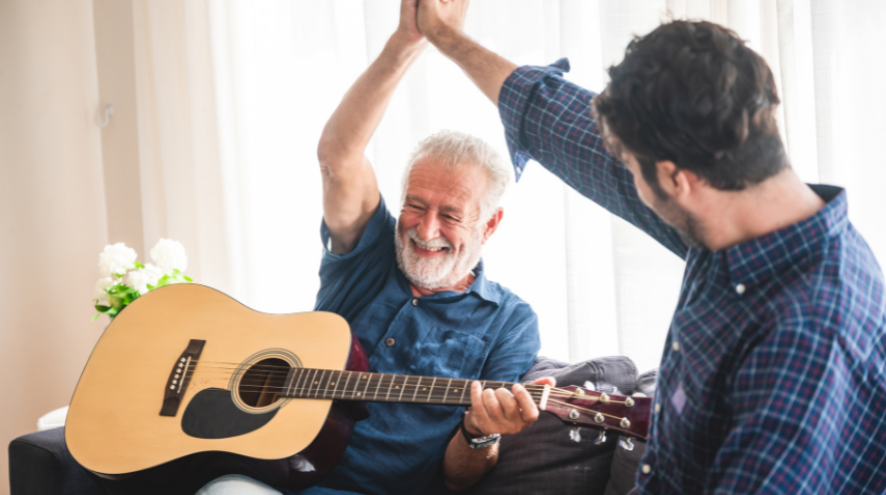 Music enhances all of our lives and is especially beneficial for persons with dementia or memory change. Hearing our favourite song can bring us back to a moment in time and allows us to tap into meaningful memories from our past.
Join us for the Power of Music program where we will reminisce to our favourite songs and participate in music-themed activities. This program is open to persons living with dementia or memory change and care partners as well.