Sole Mates Walking Group
Niagara Region
Fri, Sep 23, 9:00 am - 10:30 am
Merrit Island
The Sole Mates walking group will meet each Friday for outdoor walks in the community. Walking has so many benefits for our physical health but it is also good for our mental health, especially when we walk together!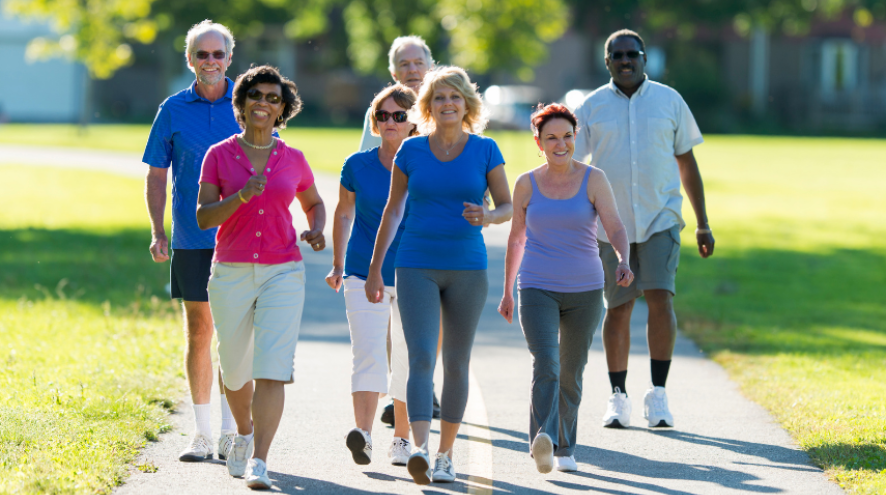 Pre-register online (each participant must complete the registration form, including signing the waiver).
Benefits of walking with Sole Mates:
Support positive brain health
Stay connected socially
Strengthen your heart health
Soak up some vitamin D
Connect with nature
Get an energy boost for the rest of the day!
Who can participate?
Individuals with cognitive change or dementia and care partners are welcome to join Sole Mates for our weekly walks.
Participants must be able to engage independently in the program or be accompanied by a care partner.  Please note this is not a respite program and staff are unable to provide personal care support, physical or medical assistance, and are not able to prevent participants from leaving the guided route.  If you require respite services contact our office at 905-687-3914 and we will be happy to help you explore your options.