Virtual Brain Wave Café
Niagara Region
Fri, Apr 21, 1:00 pm - 3:00 pm
Our virtual Brain Wave Café is a drop-in group offering a welcoming place online for people to meet regularly and share their experiences.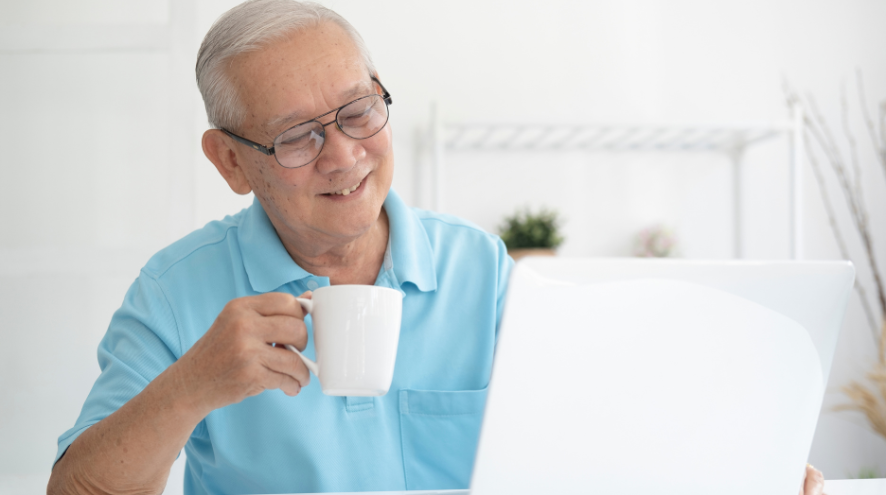 Register online and an invite will be sent via the Zoom platform. Need help downloading Zoom? Click here.
Join us for our Virtual Brain Wave Café on the 1st and 3rd Friday of each month from 1:00 - 3:00 pm!
Individuals living with cognitive change or dementia, care partners, family and friends are all welcome! Stay connected with friends and meet some new ones as you participate in healthy brain activities together from the comfort of your own home.