Virtual Recreation Hour
Niagara Region
Mon, Sep 26, 11:00 am - 12:00 pm
Virtual Recreation Hour is a place for people to meet up regularly and share their experiences with their peers from the comfort of their own homes!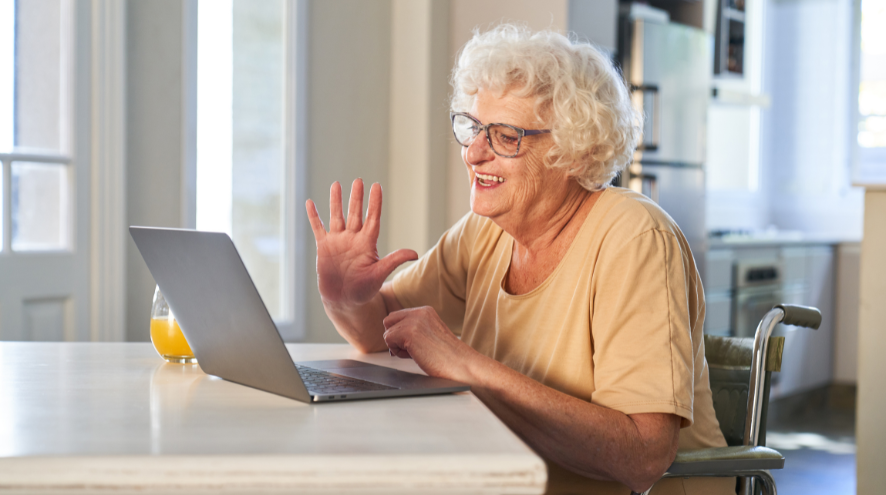 Please register online and an invite will be sent to you by email with instructions on how to join this online session.
This program runs on the 2nd and 4th Monday of each month from 11:00 am - noon.
Our Virtual Recreation Hour is a perfect place to meet up with other people with similar experiences on a regular basis, all from the comfort of your own home. It's a great spot to get information and participate in 'healthy brain' activities within a virtual setting.
Participate in:
Trivia
Reminiscing activities
Word Games
...and much, much more!