Ontario Health Teams
read
Ontario is in the midst of a health system transformation. A new model of integrated care is being introduced: Ontario Health Teams (OHTs).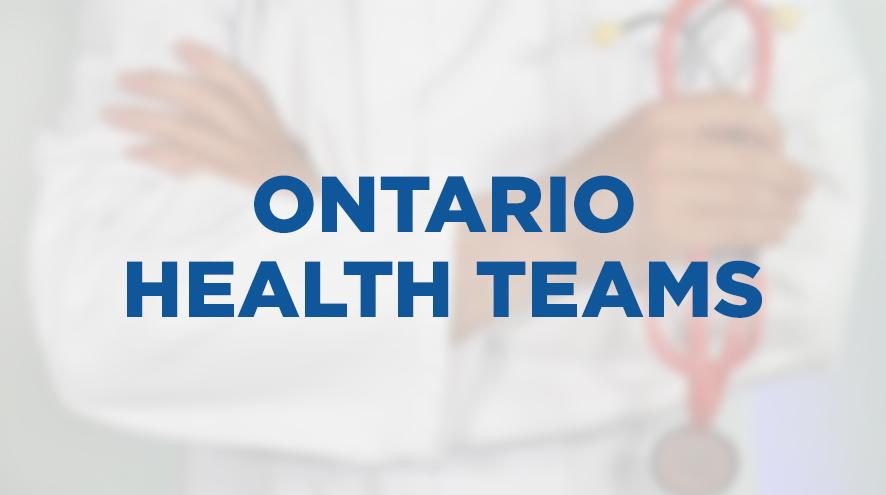 Every Alzheimer Society across Ontario is part of at least one OHT discussion. You can learn more about OHTs and sign up to receive email updates on the Ontario Ministry of Health website.
What are Ontario Health Teams?
Ontario Health Teams (OHTs) are a collection of healthcare providers, including physicians, hospitals, mental health services, community support services, and other front-line healthcare agencies.
Under the OHT model, healthcare providers work together to offer seamlessly integrated care in a designated area.
What do I need to do to receive care?
Clients and patients in Ontario do not have to do anything to receive care from an OHT. You will continue to see your usual provider in the usual place and receive the same services and supports.
Even if you live in an area served by one OHT, you can continue to receive care from a provider that is part of another OHT.