Build Back Better
read
Recommendations for Budget 2021 to support Ontarians living with dementia, and those who care for them.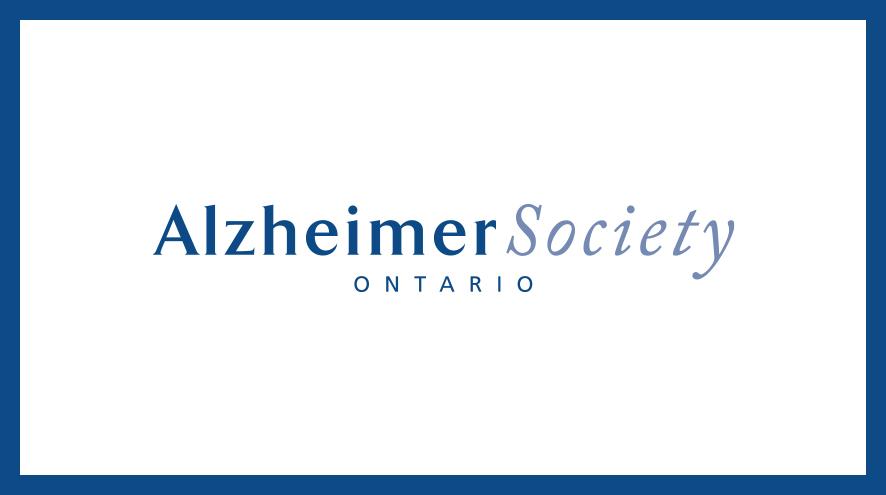 Click here to read our 2021 pre-budget submission.
Over a quarter of a million Ontarians are living with dementia today.  People living with dementia, like everyone else, want to stay in their own home as long as possible—yet only 60% of Ontarians with dementia live in the community.  The Covid-19 pandemic has exposed the critical shortage of beds in both hospitals and long-term care homes, adding new urgency to the longstanding failure to fully support people living with dementia in their desire to live and receive care in their own homes.  
Ontarians want to remain at home, yet far too often they do not have this choice.  Nearly a quarter of long-term care residents in Ontario have low- to moderate-acuity needs, and could continue living at home with tailored supports.  One in every six hospital beds in Ontario is occupied by someone waiting for transfer to another care setting, of which 59% are waiting for an open bed in a long-term care home.  With the province's long-term care beds almost fully occupied, exceeding 98% capacity, those who lack proper support in their homes have nowhere to go but their local hospital.
In Ontario, dementia is long-term care.  Dementia is hallway medicine.  The home—not the hospital—can and should be the default care setting for Ontarians living with dementia.  Home and community care providers, including the Alzheimer Society, are lean and efficient—and ready to do more.  
The Alzheimer Society of Ontario has eight recommendations to help Ontario build back better with a dementia care system centred around the needs of the individual, their care partners, and families:
Right Care, Right Time, Right Place
Commit to home- and community-centric system of care for Ontarians living with dementia, supporting everyone in their desire to live at home as long as possible.
Create a dedicated funding stream for dementia-specific respite services, including a targeted stream to improve access where demand for services surpasses availability.
Support an additional 5,000 people living with dementia and their care partners through First Link® System Navigation with an annual investment of $1.55 million.
Highlighting Excellence in our Healthcare Heroes
Establish a framework for province-wide registration and governance of personal support workers and a minimum standard of training for entry into the profession. 

Prioritise dementia-specific skills and knowledge, including U-First!® training for healthcare professionals.
Standing Behind Ontario's Health Charities
Maintain MSAA and partnership funding agreements at or above 2019/2020 levels.
Make the provincial portion of the Charitable Donation Tax Credit refundable, the same incentive offered for political contributions.
Caring for Care Partners
Respond to the number one need expressed by care partners and implement a new, refundable provincial Primary Caregiver Tax Credit, meeting or exceeding the standard set by Manitoba.
Remove barriers to self-directed care funding for people living with dementia by expanding program eligibility to include care partners and/or substitute decision-makers.
Click here to learn more.