About us
read
The Alzheimer Society of Oxford is a non-profit corporation and a registered charity, governed by a volunteer board of directors.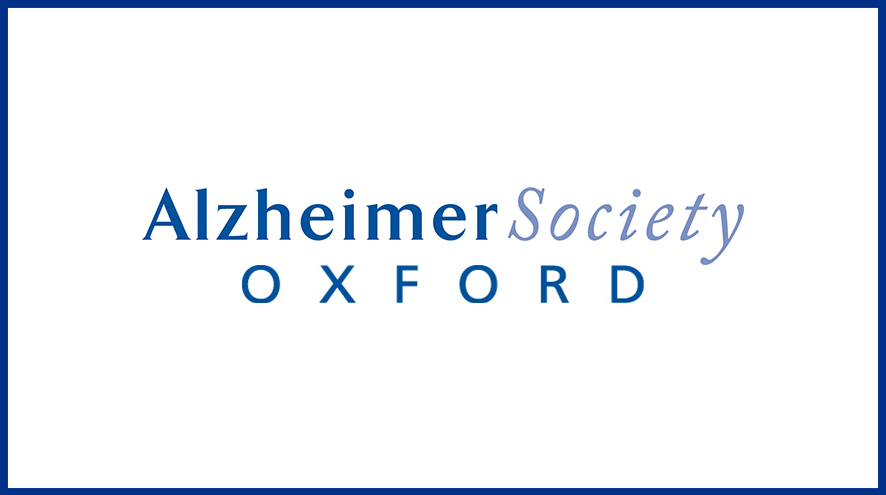 The Society is supported by individual and community sector donations, special events fundraising, and also receives funding from the South West Local Health Integration Network.
The Alzheimer Society of Oxford is affiliated with Alzheimer Society Ontario and Alzheimer Society Canada. As one of 38 chapters in Ontario, we support persons with Alzheimer's disease and other dementias and their families and friends in Oxford County. Our office is located in Woodstock.