About our Society
read
Learn more about who we are, what we do and our history.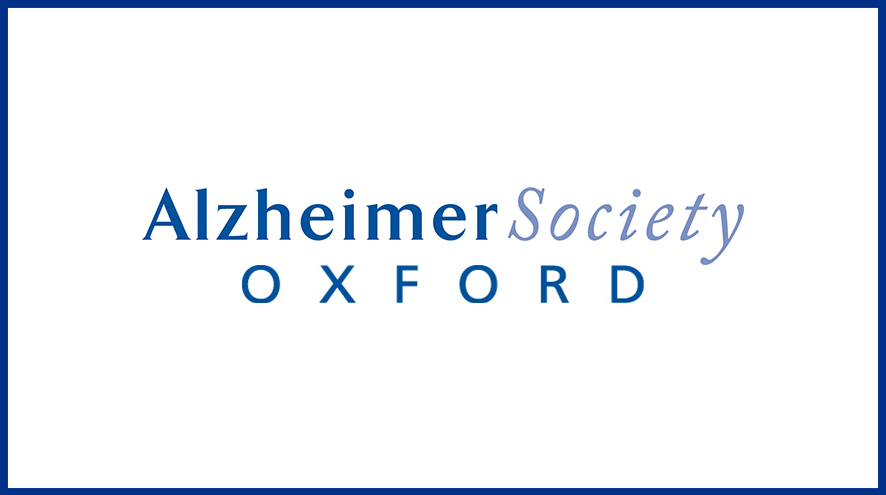 We are here to help
In person: 575 Peel Street, Woodstock, Ontario, N4S 1K6
By phone: 519-421-2466
By email: [email protected]
Our mission
"To improve the quality of life for people and their caregivers living with Alzheimer's disease or related dementias"
What we do
If you have been diagnosed with or are a family member or friend of someone with Alzheimer's disease or a related dementia, the Alzheimer Society of Oxford offers many services to assist you. Services are available in various locations throughout Oxford County.
Chapter statistics
Over the past fiscal year, donations and funding received has been used to support over 900 clients! Your generous donations have allowed us to increase our services and programs across many areas.
Click here to see our statistics from this past fiscal year.
Your right to privacy
The Alzheimer Society of Oxford respects your right to privacy. All information shared with our office is kept confidential. At no time is your personal information sold, shared, disclosed, or traded to a third party without your permission.
Accessibility policy
Accessibility policy available on request.
Alzheimer Society evaluation
In 2015, six Alzheimer Societies located in Southwest Ontario embarked on an evaluation of the Core Support Services. These services included:
First Link Learning Series,
Individual Support and
Support Groups.
The evaluation was completed with the support of Ontario Brain Institute and the Centre for Community Based Research.