Contact us
read
We're always here to help. Contact us today and we will make sure you are connected to the information, resources, programs, education, and support you need.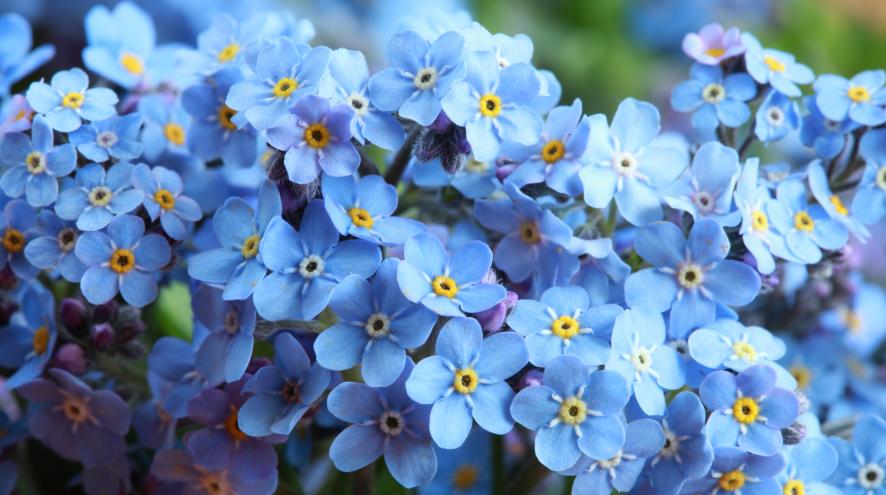 The Alzheimer Society of Oxford is now closed to all visitors until further notice.

We are here to provide support via the phone. For more information, please call us at 1-877-594-2368.
Mailing Address
Alzheimer Society of Oxford
575 Peel Street
Woodstock, ON N4S 1K6
Contact Information
Telephone: 519-421-2466
Toll-free: 1-877-594-2368
Fax: 519-421-3098
Email: [email protected]
Regular Office Hours
We are open Monday to Friday from 9:00 a.m. to 4:30 p.m.
Holiday Office Hours
Our office is closed on the following days: New Year's Day, Family Day, Good Friday, Easter Monday, Victoria Day, Canada Day, Civic Holiday, Labour Day, Thanksgiving Day, Christmas Day and Boxing Day. Our hours are modified the week between Christmas and New Year's. Please contact our office for our exact hours during this time.