Dementia resources in Oxford County
read
The Alzheimer Society of Oxford provides resources and webinars for the general public to learn more about dementia.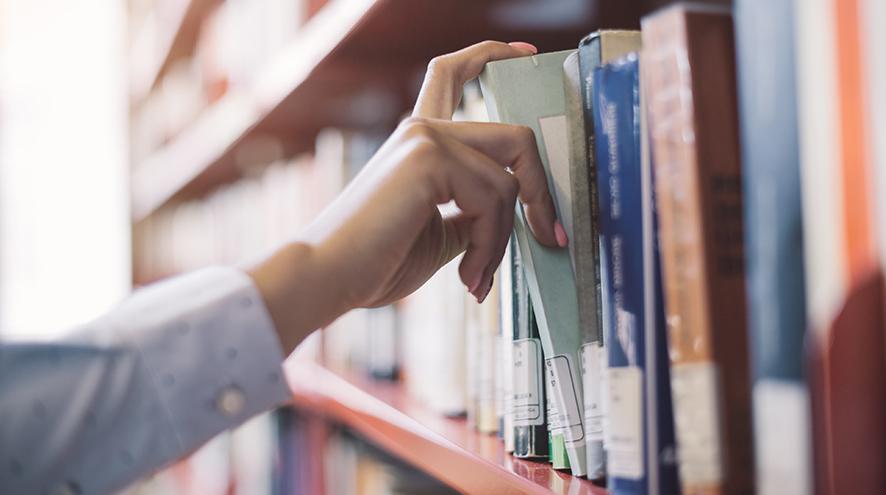 Resources for the general public
Our Resource Centre is located at our office at 575 Peel Street, Woodstock. A variety of educational materials are available, including books, journals, newsletters, pamphlets, booklets, DVDs and videos.
Further resources can be accessed through inter-library loan at the various branches of the Oxford County Library. Copies of brochures, information sheets, and pamphlets are available for you to take and keep. Library materials may be borrowed free of charge.
Resources for families, friends and volunteers
Sensory Stimulation Resource Centre
The sensory stimulation items, which caregivers and volunteer companions can borrow at no charge, provide activation for the person who has dementia.
All activities within the Centre are geared to persons with impaired cognition. Games, old-time music, mental stimulation exercises and videos are a few of the activities that are within the Centre.
The Centre is located at our main office at 575 Peel Street, Woodstock. If visiting our office is not possible, arrangements can be made for delivery of items. Materials can be borrowed free of charge.
Webinars
Live webinars by the Alzheimer Society that can help you better understand the different aspects of Alzheimer's disease and dementia. Signup with ALZEducate to see a list of upcoming webinars and start learning today!