Donate securities or mutual funds
read
Donating public securities and mutual funds is the most tax-smart way to make donations in Canada.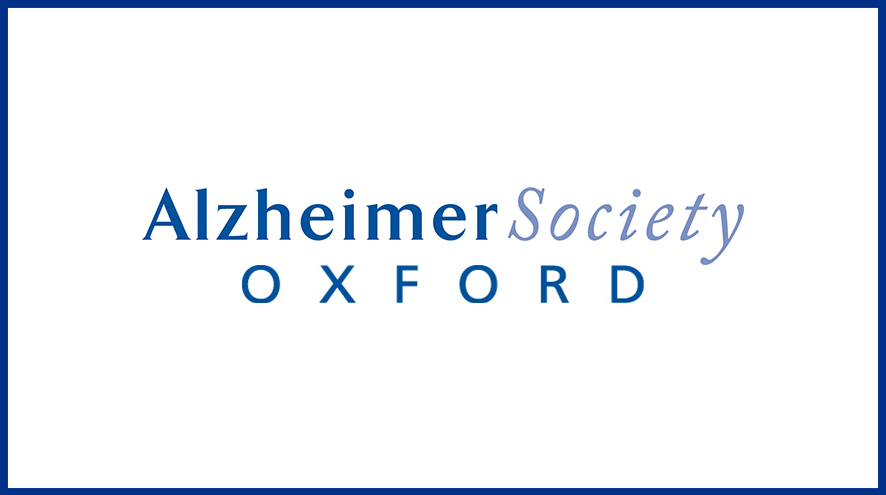 Click here to download our Gifts of Securities fact sheet.
Click here to download our Securities Transfer form for Financial Advisors here
Donating publicly traded securities is a tax-smart way to support the Alzheimer Society's programs and services. Listed securities are considered immediate gifts and include stocks, bonds, bills, mutual funds, warrants and futures that are traded on approved stock exchanges. A tax receipt will be provided for the value of your donation and you will not be subjected to any capital gains tax.