Donate securities or mutual funds
read
Donating public securities and mutual funds is the most tax-smart way to make donations in Canada.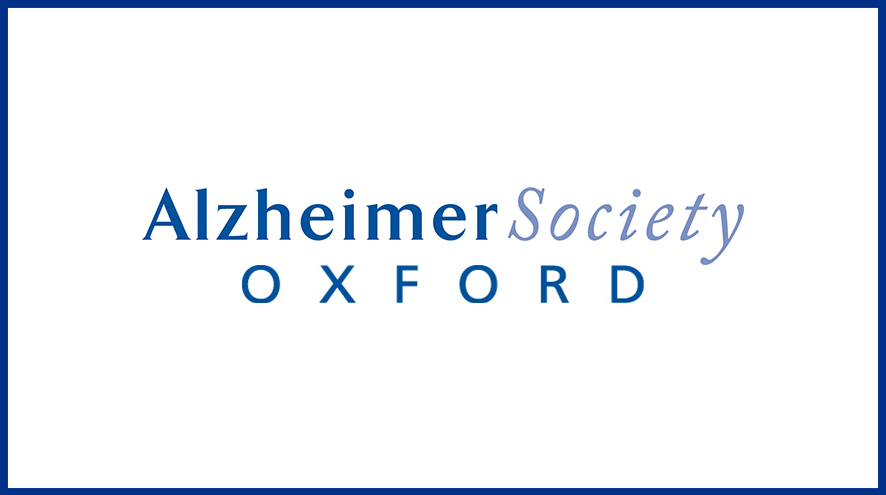 Interested in learning more about the benefits of donating securities first? Find out more here.
When a Canadian gives a gift of a security or mutual fund that's increased in value since its purchase, they avoid the capital gains tax. This means you benefit from a tax receipt for the full value of the security or mutual funds!
We use CanadaHelps to make it easy and seamless to make your donation. Once the transfer is complete, CanadaHelps will notify you be email and send you a tax receipt for the value of your donation. They will also disburse the funds to the charity you've chosen, less their low, non-commercial administration fee.