Make a donation
read
Your donation today will help us bring services and support to people living with dementia and their caregivers across the country. Your donation also helps us fund research into the causes and a cure for Alzheimer's disease and other dementias.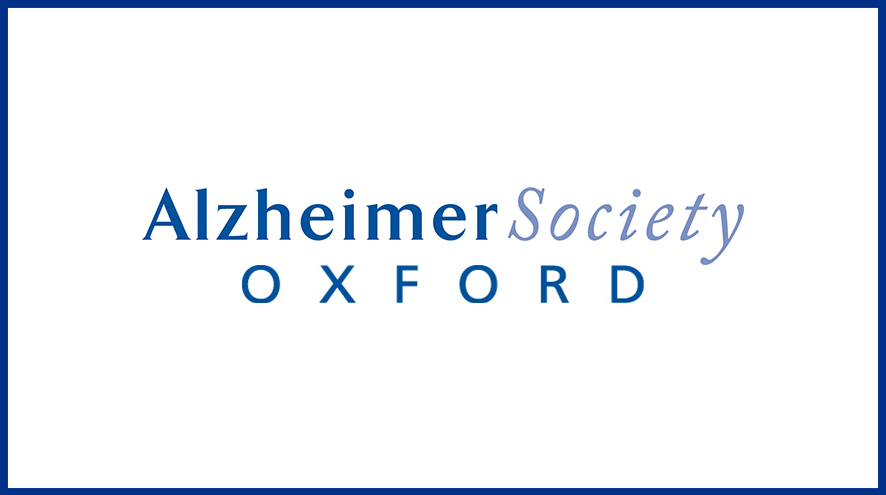 Tax receipts*
We issue official income tax receipts for all donations of $20 or more. If you would like a receipt for less than $20, please advise us.
*Please be sure to provide your full name, including middle initial(s), and your mailing address to receive a charitable tax receipt for your donation.
Donate in-person or by mail
Mail or bring your donation to the Alzheimer Society office at 575 Peel Street, Woodstock, ON. N4S 1K6.
Monthly giving
By choosing this option, you can support the Alzheimer Society of Oxford through regular monthly donations. In this way, you can maximize your support while more easily managing your finances. Please contact us to sign up once, and we will take care of the rest. You can cancel or change your support at any time.
Delighted to donate
Donating to the Alzheimer Society of Oxford is delightful for retired staff member Yvonne Snyder. Read more about how Yvonne eagerly embraces the opportunity to donate whenever she can in support of the many programs and services at the Alzheimer Society of Oxford.