Special occasions and tribute gifts
read
Learn more about donations you can make in honour of special occasions, such as weddings and anniversaries, as well as in memorium and estate giving.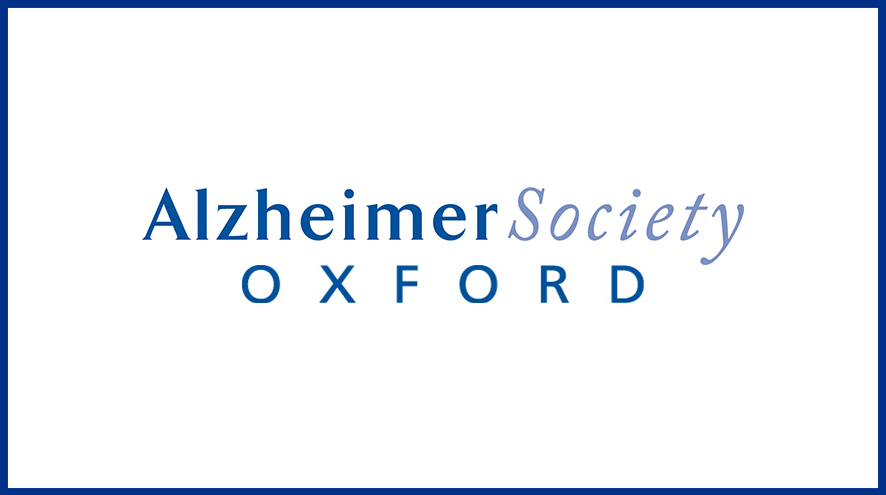 In memorium giving
You can support us by naming the Alzheimer Society of Oxford as your charity of choice when a loved one passes away - or by making a donation to our Society in memory of someone who has passed away. We will let the family of the deceased know of your donation (the amount of the gift remains confidential).
Tribute giving
How do you honour a remarkable person who has touched your life? A donation to our Society in honour of someone special pays a lasting tribute to those cherished and respected.
Some ways to make a tribute gift:
Weddings
Getting married and prefer to make a donation to the Alzheimer Society of Oxford, in lieu of giving favours to your guests? Call us – we can discuss ideas and provide cards to set on the tables to inform your guests of the decision.
Birthdays and anniversaries
A similar thing can be done for an individual's special birthday or anniversary. In lieu of gifts, guests can be asked to make a donation to the Alzheimer Society of Oxford. Again, we are happy to provide lovely cards that can be given to the guests, and receipts are issued for the donations made.
See this page for a sample of the "Forget Me Not" cards available for this purpose.
Estate giving
Leave a lasting gift to the Alzheimer Society of Oxford by leaving a gift in your Will. Your gift can be a Specific Bequest, where you designate a specific dollar amount or a piece of property, such as real estate or securities. Alternatively, it can be a Residual Bequest where you donate all or a portion of your estate to the Alzheimer Society of Oxford, after all your debts, taxes, expenses and other bequests have been paid.
There are many other ways to leave a lasting legacy - call our office at 519-421-2466 or send us an email at [email protected], and let us know how we can assist you with your estate planning.