Anything for Alzheimer's
read
Anything for Alzheimer's is the name of our do-it-yourself event program. Anyone wishing to hold their own fundraising event can do so through this program. Use your own creative ideas, passions and talent to hold an event in support of people living with dementia...do Anything for Alzheimer's!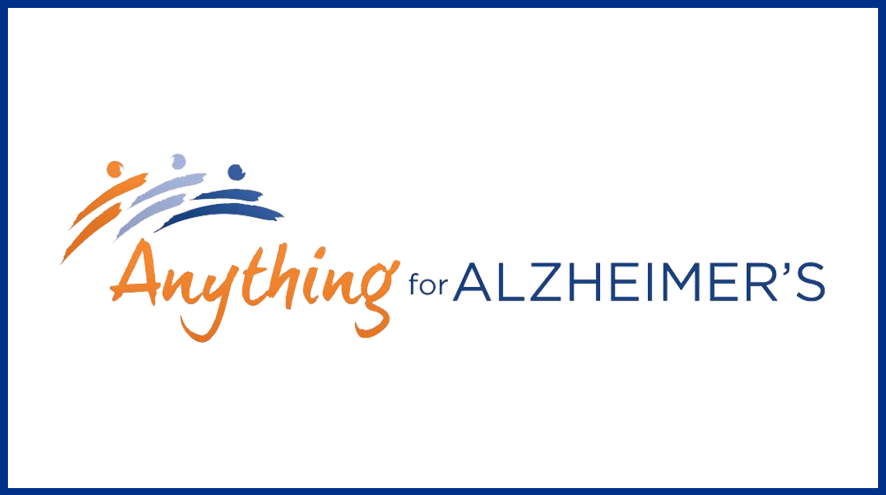 By registering your event through our Anything for Alzheimer's website, we will help make it easy for you to fundraise, and for your donors to give!
You will have a webpage you can personally customize with a unique link to share and promote your event.
Your donors can complete their donations online and will receive a tax receipt automatically.
Their donations will also count towards your personal fundraising goal and will raise your fundraising thermometer!
Get some inspiration by reading how others did Anything for Alzhimer's below!