Volunteer opportunities
read
You can make a difference in the lives of people affected by dementia by volunteering with the Alzheimer Society. The Alzheimer Society of Oxford has numerous volunteer opportunities. Here are just a few.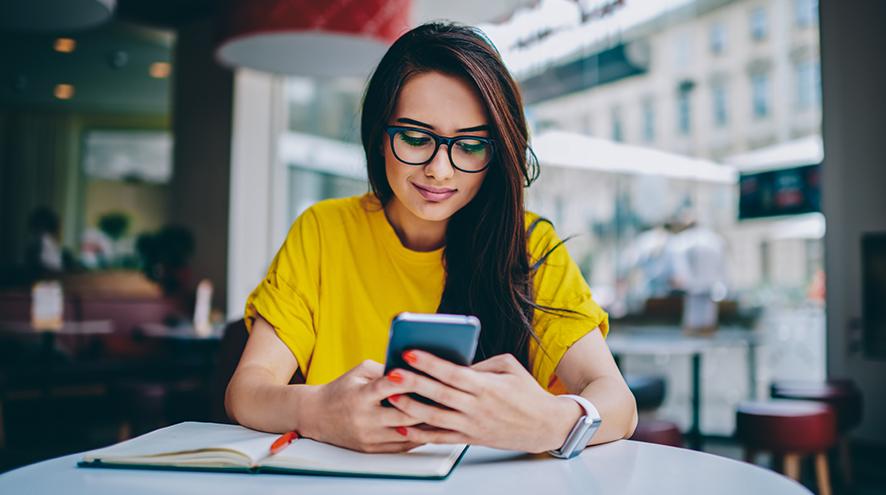 What can you offer us?
We have numerous established volunteer opportunities, but we encourage you to apply if you have a special skill to offer. Let us know what type of volunteering you have in mind!
Volunteer Companion Program
Do you like to visit? Join our team!
As a volunteer companion, you are matched with a person with dementia living in our community, and provide weekly visits to the individual. The social and activity time our companions provide is a great source of enjoyment for the person with dementia.
At the same time, the visits allow some much-needed respite time for the family members/friends responsible for the care of the individual with the disease.
Please click here to learn more about this wonderful volunteer opportunity!
Office volunteer
Our office volunteers help to keep things moving smoothly so our staff can focus their attention on supporting individuals with dementia, their family members and their friends.
Our volunteers help with many jobs, such as preparing for events and educational materials, welcoming people at reception, photocopying and collating supplies and entering data online.
If you are interested in becoming an office volunteer, please contact us at 519-421-2466 or [email protected].
Event volunteer
The Alzheimer Society of Oxford hosts a variety of events throughout the year, including the annual Walk for Alzheimer's, Coffee Break and various third-party events, as well as smaller events such as school presentations and health fair displays.
We're in need of volunteers in a number of capacities such as photography, massage therapy, children's programming, exercise programming, food preparation, networking, fundraising and so much more.
If you are interested in helping out at one of our upcoming events, please contact us at 519-421-2466 or [email protected].
Cuddle Bear Program volunteer
The "Cuddle Bear Program" offers hand-knitted bears to individuals with Alzheimer's disease or other dementias who are living in a long-term care facility or in the community. The cuddle bears meet a fundamental need and may evoke fond memories of the distant past for those who have little connection to the present.
Other volunteer opportunities
We're in need of research, gardening and lawn maintenance, building maintenance, community engagement, graphic design, videography, bakers, community liaisons and so much more. Some of these positions can even be done at home or outside of office hours.
If you have skills that we may benefit from, we would love to hear from you. Please contact us at 519-421-2466 or [email protected].