Totes for Scrubs
read
Totes for Scrubs allows front-line healthcare workers to more safely carry their uniforms home and launder during this pandemic.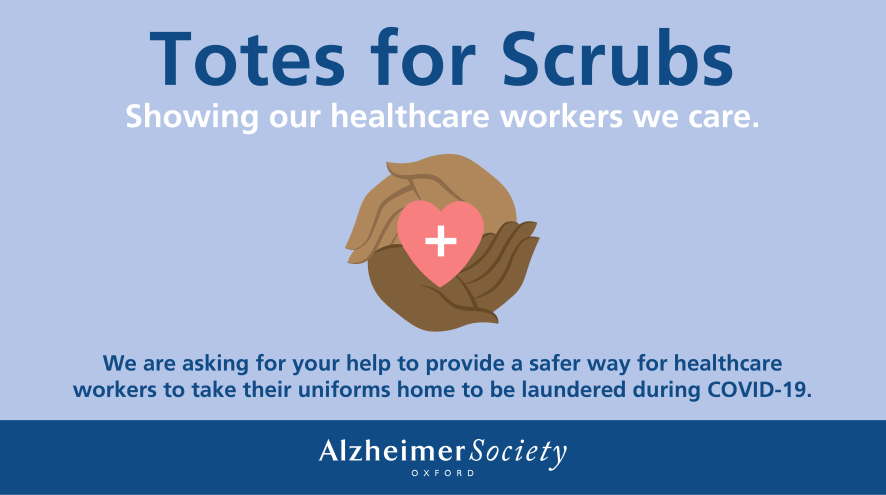 You can find the instructions on how to make your tote here.
This wonderful idea was created by Bethany Fulton, a nurse at the Woodstock General Hospital. The Alzheimer Society of Oxford would like to encourage sewers to get involved in helping front-line healthcare workers.
If you are interested in sewing totes, please send an email to [email protected] including your name, email address, what town or city you live in Oxford County and Tanya will be in contact to let you know which facility(ies) need totes and any specific instructions on where and when to drop them off.
The Alzheimer Society will not be accepting totes at our office as we are closed and not able at this time to distribute the totes.
Thank you so much for choosing to respond to the needs of our healthcare workers during COVID-19.