Let's Talk About Driving and Dementia - Free Education Event
Oxford
Wed, Jan 13, 1:00 pm - 2:30 pm
Join Rhonda Crouse, RSW, Alzheimer Society of Oxford, and Nanette Bowen-Smith, OT Reg. (Ont), Thames Valley Family Health Team online to learn more about dementia and driving and preview a new website, the Driving and Dementia Roadmap*.

Photo Credit: Driving and Dementia Roadmap*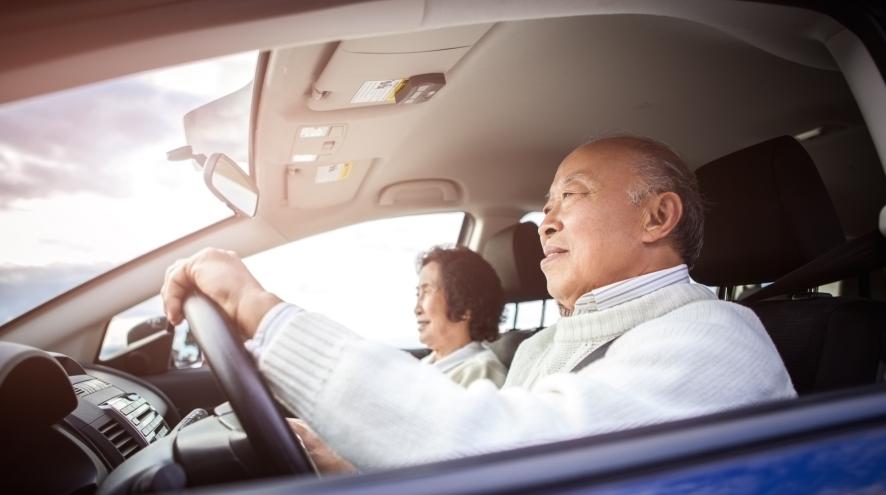 Photo Credit: Driving and Dementia Roadmap*
On Wednesday, January 13, 2021 from 1:00 p.m. – 2:30 p.m. join us for the Driving and Dementia education event. Please register here.
Join Rhonda Crouse, RSW, Alzheimer Society of Oxford, and Nanette Bowen-Smith, OT Reg. (Ont), Thames Valley Family Health Team online to learn more about dementia and driving and preview a new website, the Driving and Dementia Roadmap*. 
This presentation was originally created by the Alzheimer Society of Toronto and has been adapted with permission by the Alzheimer Society of Oxford.   *The Driving and Dementia Roadmap was developed by researchers who are part of the Canadian Consortium on Neurodegeneration in Aging which is supported by a grant from the Canadian Institutes of Health Research with funding from several partners. The affiliated lead institutions are Baycrest and Sunnybrook Health Sciences Centre.
View our event flyer below.