Online education
read
Due to the cancellation of our usual in-person educations, Alzheimer Society Peel is now offering education sessions ONLINE!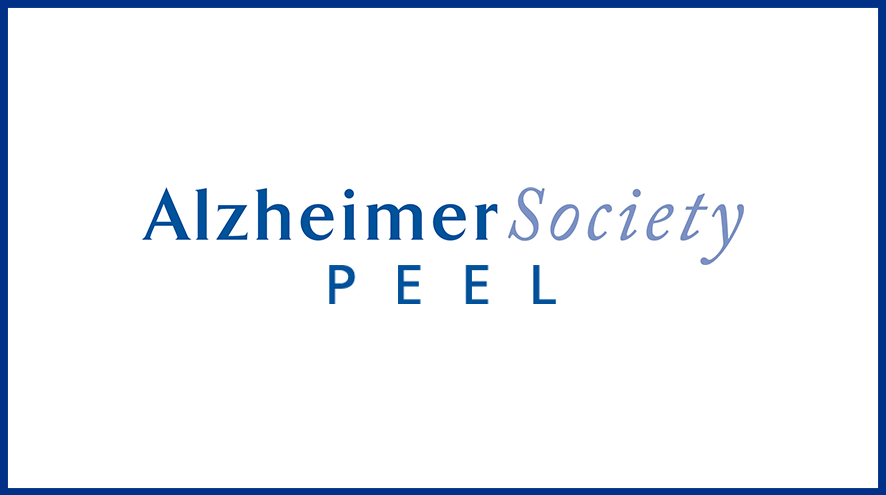 Online education schedules:
Additionally, the iGeriCare website provides direct access to educational materials about dementia. The website is maintained by McMaster University's Division of e­Learning Innovation in the Faculty of Health Sciences. Developed by experts in geriatrics and mental health at McMaster University.
The website aims to be a trusted source of educational information for newly diagnosed patients with dementia or mild cognitive disorder, their families, caregivers and health care providers.
Should you want additional information, or to access in person education; see our education page or contact our Service Access Team @ 289-632-2273 ext 307.