Innovation Lottery-Supporting Evelyn's Place
Get as much as you give in our year-round 50/50 lottery draws!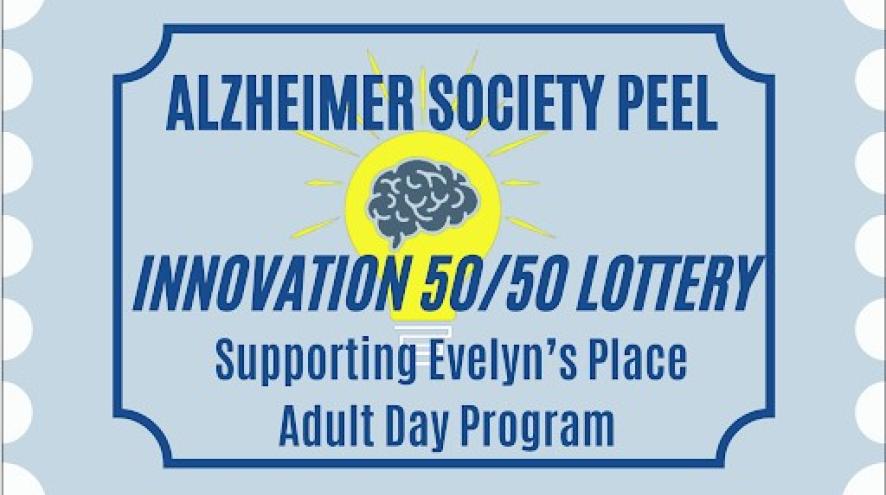 The more tickets sold, the higher the jackpot will rise – and the more money will be raised to help support those living with dementia in Peel. Let's make this a jackpot to remember!