Annual Reports and Finances
read
The Alzheimer Society of Prince Edward Island's Annual Reports provide highlights of our mission-driven activities, donor information and financial statements. Please contact us at [email protected]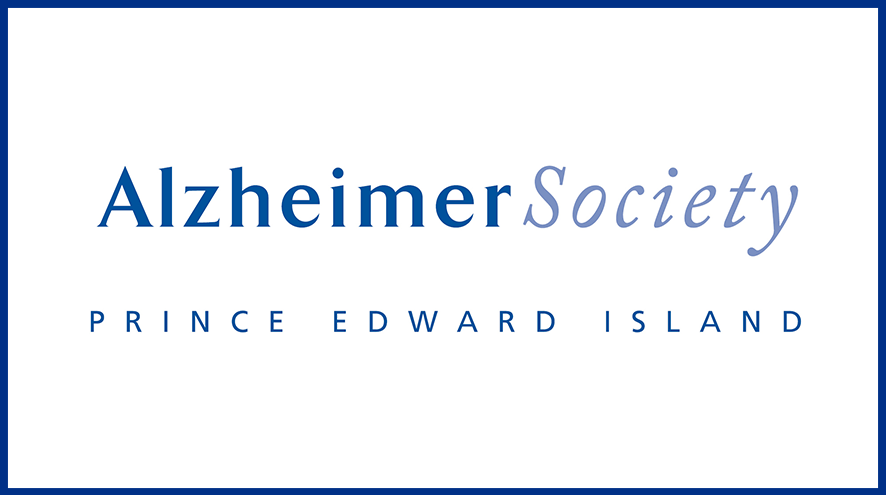 Financial statements
The Alzheimer Society of Canada is a national, voluntary, non-profit health charity with an operating budget of over $11 million.
We receive a significant portion of our revenue from public support, including bequests and in memoria. Other revenue sources include corporations, foundations and event sponsorships. We also receive grants from the federal government for special projects.
How do we spend this money? We invest our financial resources in public awareness and education programs, caregiver support and education, and a national research program.
For more information, download our audited financial statements:
Annual reports