Forget Me Not Week
read
If you're a student attending university or college in Prince Edward Island, join us for Forget Me Not Week in January!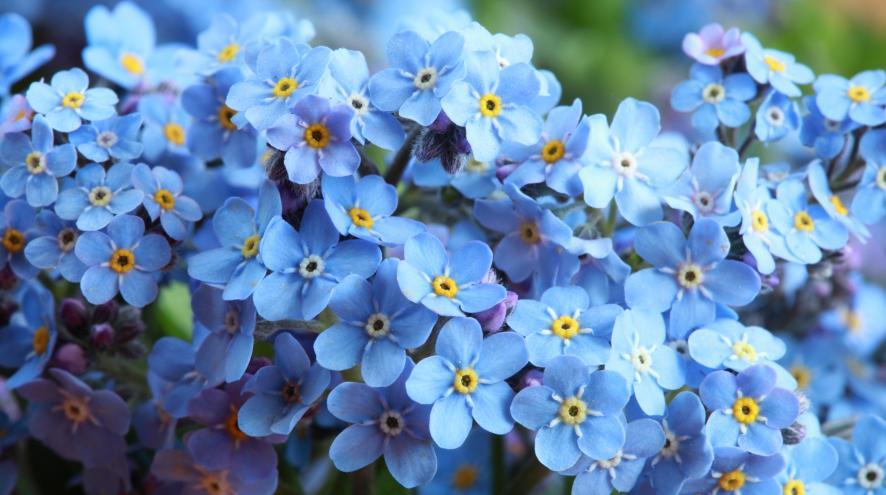 If you have any questions about Forget Me Not Week or would like to sign up, please contact:
Alzheimer Society of PEI
Phone: 902-628-2257
Email: [email protected]
Be Part of the Change!
Forget Me Not week is a fundraising challenge for all students in PEI to participate in. All social clubs, sports teams, student groups and committees are invited to take part in this challenge. How you decide to raise the funds is up to you. Some activities you can do at your school include: hosting a trivia night, school bake sale or yoga/fitness challenge.
We need your support
By participating in Forget Me Not Week, you will have the opportunity to:
Help support 2416 Island families in PEI who are living with this disease.
Learn more about Alzheimer's disease or other dementias.