Online Support Groups
Prince Edward Island
read
We know people miss connecting with each other, so in response to COVID we have moved some of our support groups online. We're offering groups using Zoom technology throughout PEI.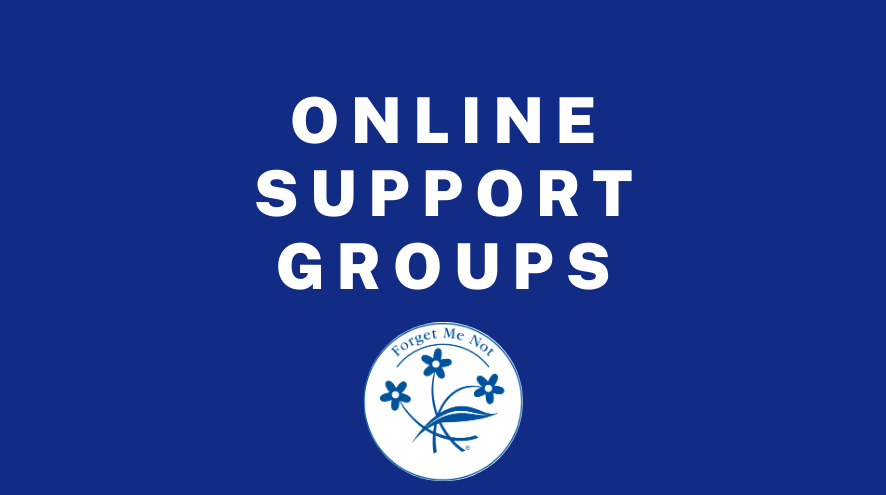 Groups will be facilitated by Alzheimer Society staff. It might not look the same, but it's still a chance to check in with each other and stay connected. 



Caregiver Support Group
This group is for those who are caring for someone with dementia living in the community or in a care facility. This group provides a safe place to share feelings, exchange practical strategies and connect with others supporting someone with dementia.
This group meets on the 1st and 3rd Wednesday of the month from 1:00pm-2:00pm.
Contact Laura at [email protected] to learn more.
Registration 
Pre-registration to attend is required. 
 
How do I join? 
The host, or in this case the group facilitator, will send a meeting invitation via email following receipt of registration. This will include a link to the Zoom website, including a meeting ID code and password. A few minutes prior to the time of the scheduled support group meeting, users may log in by using the link provided and by following the prompts on the screen.