Expressive Arts
read
The Alzheimer Society of Perth County is partnering with Kind-hearted Studio to provide Expressive Art classes for those living with Alzheimer's disease and other dementias and their care partners.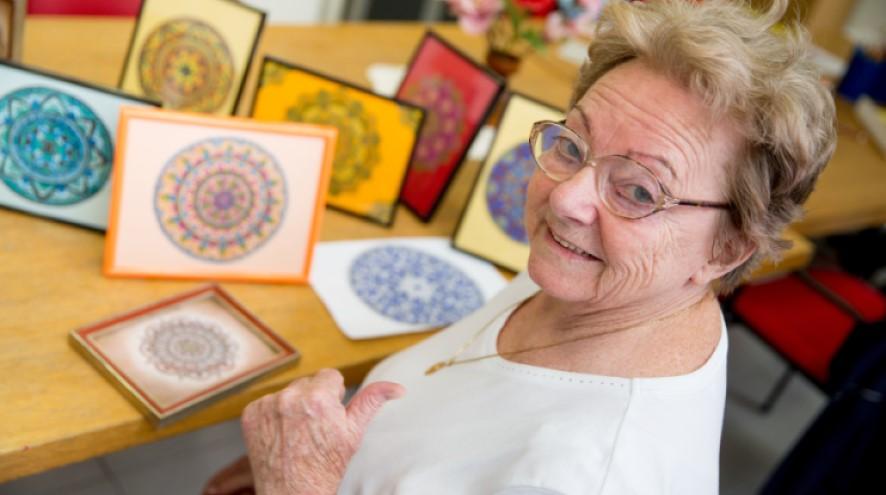 No charge for registration, donations appreciated.
Pre-registration is required, please contact Pamela Balfour, 519-271-1910 or [email protected].
What is Expressive Arts?
Creating art can be relaxing and studies show just creating for 20 minutes can reduce stress. It's not necessary to be a gifted or serious artist, no artistic ability required. Get into the flow and become immersed in the art making process as you're guided step by step to create your own masterpiece.
Upcoming sessions
Friday, October 18, 2019 1:00-3:00pm Friendship Centre, St. Mary's
Wednesday, November 6, 2019 1:00-3:00pm Ritz Manor, Mitchell
Wednesday, January 8, 2020 1:00-3:00pm Kind-Hearted Studios, Stratford
Friday, February 14, 2020 1:00-3:00pm Trillium Mutual Insurance Building, Listowel