Telephone consultation
read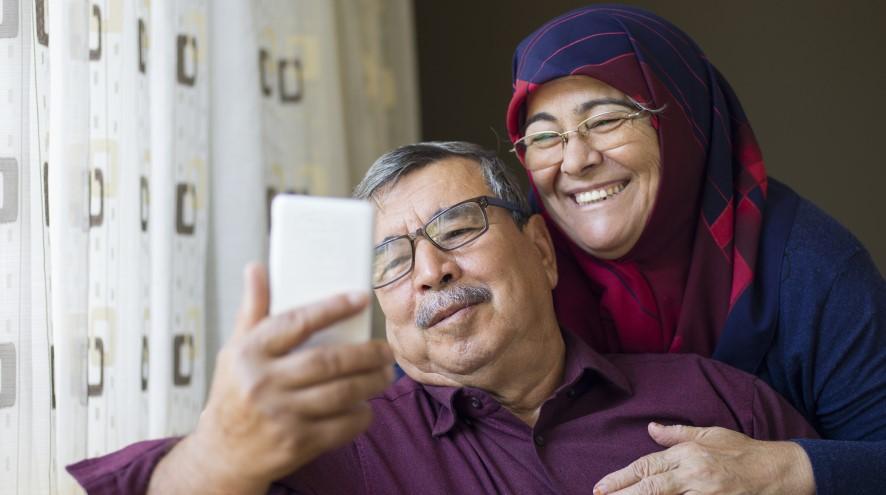 Our team of family counsellors is available to answer questions pertaining to people who wish to know more about Alzheimer's disease and other major neurocognitive disorders, as well as available resources for the affected person and their caregivers.
Support and guidance are offered from the onset of symptoms and throughout the course of the disease.
Whether it is planning an individual or a family meeting or even scheduling a telephone consultation, contact one of our counsellors at our points of service.
Longueuil | Benoîte St-Sernin | 450 442-3333 ext. 225

Sorel-Tracy | Marie-Josée Marchand | 450 742-7333