Our Spokesperson: A word from Myriam LeBlanc
Rive-Sud
It was with joy and emotion that I accepted, in spring 2017, to become the Alzheimer Society Rive-Sud's spokesperson.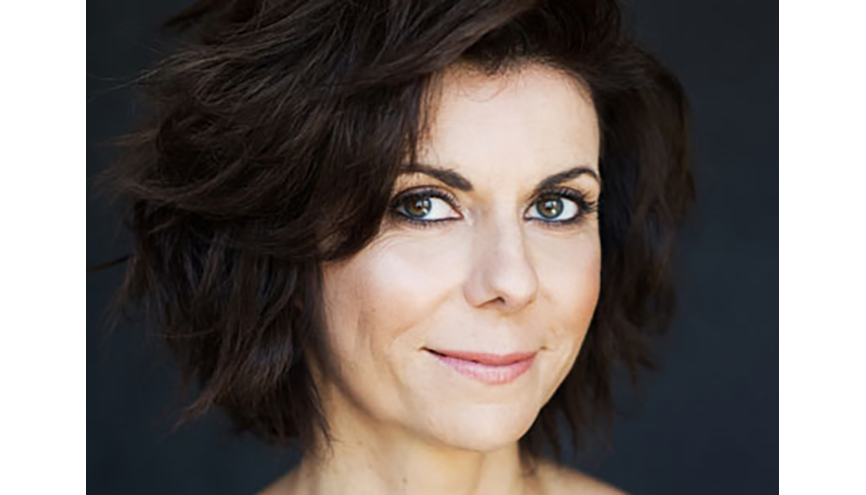 In memory of my maternal grandmother, Magella Badeau, who died from Alzheimer's disease about 20 years ago, I decided to get involved with the Society. By my commitment, I also want to honor my grandfather, Edmond Blanchette, who took care of her with an exceptional devotion… as a lot of caregivers do.
Before saying "yes" to the role of spokesperson, I had the greatest privilege to visit the Maison au Campanile as well as its therapeutic garden. Located in Longueuil and managed by a dedicated and competent team, the Maison au Campanile is a welcoming place, similar to what we find at home. Twenty-two residents suffering from Alzheimer's disease are living there at their own pace, according to their personal habits. Members of their families are always welcome; their presence with their loved one is strongly desired and encouraged. The Maison au Campanile is a great place to live!
My grandmother did not have the chance to know such place. I would have liked for her to have access to a stimulating living environment where she would have been properly supported. I wished my grandfather would have benefited from the multiple services offered to the caregivers: in-home respite, coffee for spouses, training for caregivers, telephone consultations, various activities, etc.
In 32 cities located in Montérégie, Alzheimer Society Rive-Sud is a powerful lever to improve the quality of life of people suffering from Alzheimer's disease. Plus, it offers an unwavering support to caregivers so they can remain in charge of their daily life.
In an ideal world, there would be no Alzheimer's disease. Until we find an effective treatment, I will use my time and energy so that the affected people can have access to a better quality of life. It is a promise.