Creative Connections
read
A 6-week art program for people living with early stage dementia and their care partners.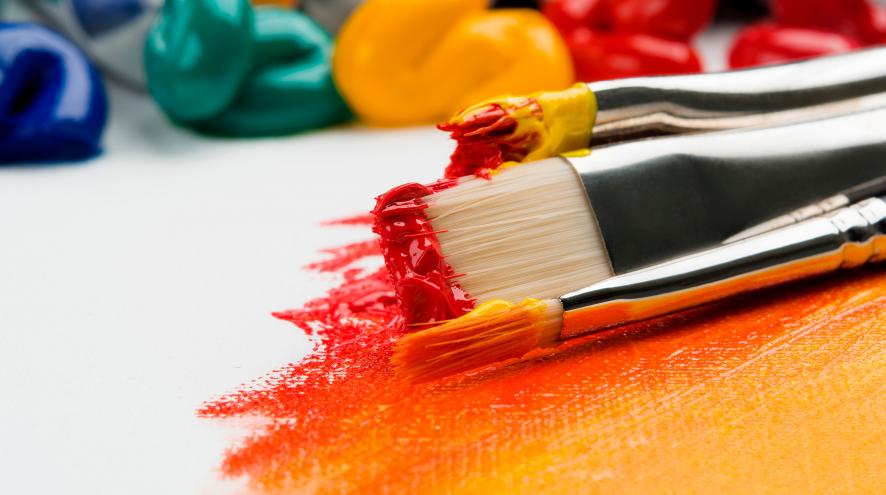 Sign up for a 6 week group art program led by an artist from Quest Art School +  Gallery and join with others in a creative journey!
We are pleased to be partnering with Quest Art School + Gallery to provide online art programs for people living with dementia and their care partners.
The 6-week series will be conducted over Zoom and participants will create a variety of different art projects.  Participants will receive all art supplies required for the projects before the start of the 6-week program.  
There is no cost to participate, but registration is required.  Please contact Taryl Bougie at 705-722-1066 ext. 226 or
[email protected]
for more information.
To view what the latest group of artists created and have to say about the program - click on the document link below!