1926 Skate For Alzheimers!
Demo
Mon, Feb 21, 12:01 am - 7:26 pm
Webers' Starbucks Ice Rink
Steve McNeil skates 19 hours and 26 Minutes for Alzheimer Society of Simcoe County.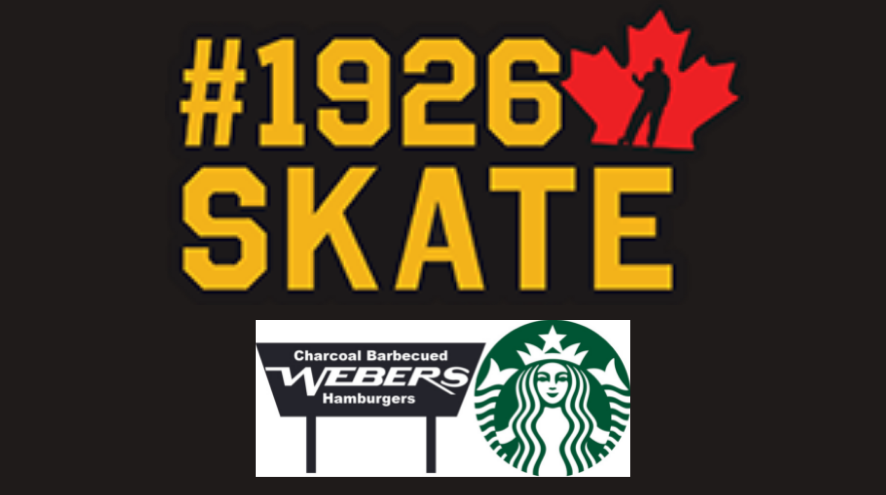 Steve will be on the ice for 19h and 26m for people living with dementia in Simcoe County.
It only takes about 1m and 92.6 seconds to donate today. Steve suggests a donation of $19.26, but any amount is genuinely appreciated and warmly received. 

Donate to #1926Skate HERE!
All funds raised stay in Simcoe County to support the programs and services offered by ASSC to the 10,500 people living with dementia in Simcoe County. Let's rock this!
Steve McNeil has skated for 19 hours and 26 minutes in 11 cities across Canada to raise awareness and funds for Alzheimer's.  He does it as a tribute to his mother, who died of disease, and all those family members and friends caring for loved ones with Alzheimer's disease or other dementias.

His mother Eunice was born in 1926 thus the connection.This is the 10th year he has been skating the marathons, however because of Covid-19 he will not be travelling across the country in 2022. Instead, he will skate in 10 Ontario regions and towns and would like to skate for Simcoe County on Family Day Feb. 21.      

Donate to #1926Skate HERE!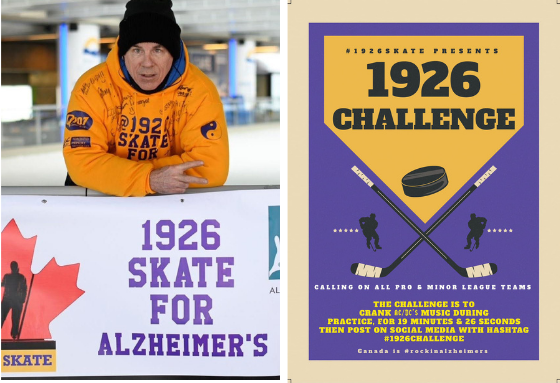 For additional information: [email protected]