Learn the ABC's of Dementia
Saskatchewan
Thu, Oct 7, 2:00 pm - 3:00 pm
Learn more about dementia and the changes in abilities, behaviour, and communication it can cause at one of these virtual public awareness presentations offered via Zoom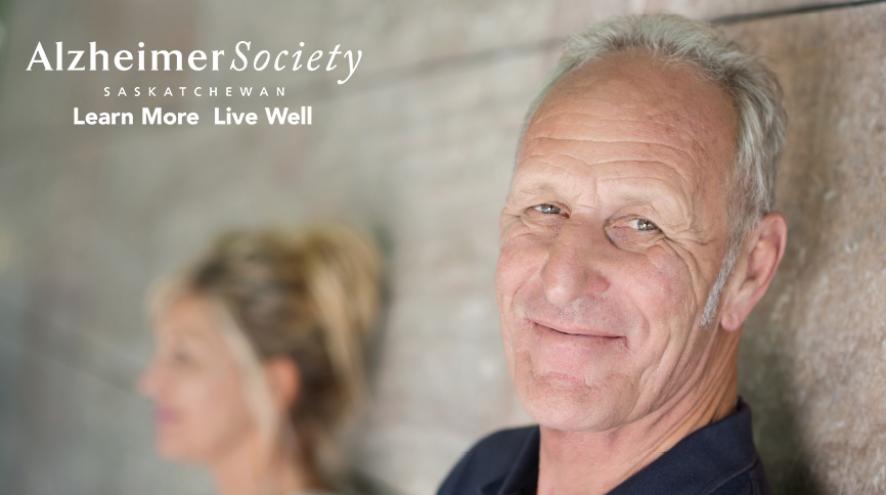 Learn the ABC's of Dementia 
Learn more about dementia and the changes in abilities, behaviour, and communication it can cause at one of these virtual public awareness presentations offered via Zoom.
 
Thursday, October 7th, 2021
Time: 2:00pm - 3:00pm
Registration is required and will be limited to 45 attendees.
Register here by October 5th to receive access details. 
 
Additional upcoming ABC's of Dementia virtual offerings available to the public (province-wide) are now tentatively scheduled as follows: 
November 9th, 2021 (evening)
December 8th, 2021 (afternoon)
Registration forms for these learning opportunities will be available on this page approximately 2-3 weeks prior to the scheduled event date. 

For inquiries about these virtual ABC's of Dementia presentations, email [email protected]