Recreation Therapy and In-Home Activation Kits
read
Our Recreation Therapy and in-Home Activation Kit programs are designed for persons living with dementia to encourage individual interests and recreational pursuits from the comfort of their own home.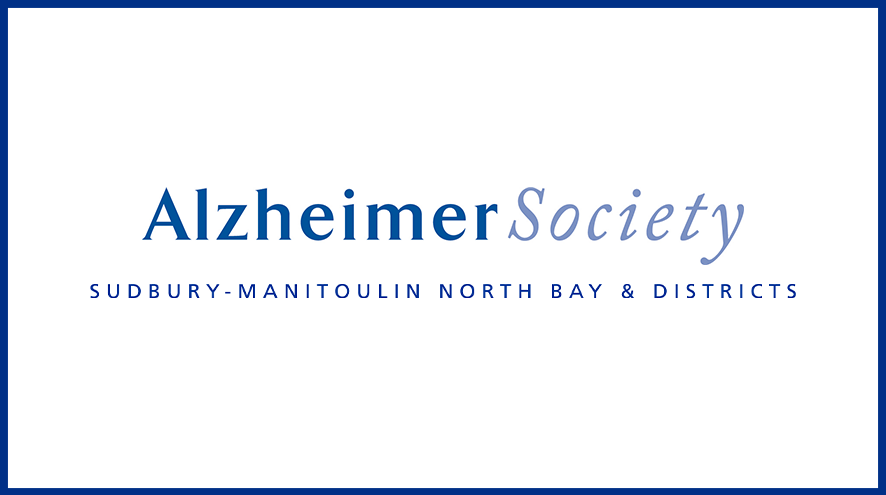 Recreation Therapy  
The process of identifying an individual's interests, hobbies, and leisure activities and assisting the person to return to some of those enjoyable pursuits. A Recreation Therapist is trained to identify past and present interests as well as significant life events that would have an impact on the individual's leisure activities.  In collaboration with the individual and his/her care partner, the Recreation Therapist creates a treatment plan that assist the individual in his/her recreational pursuits by adapting previously-enjoyed activities or introducing new ones.
In-Home Activation Kits
In-home activation kits are developed by our recreation and health promotion facilitators and are designed based on the client's personhood. These kits are for clients who are unable to access other programming outside of their home and they are to be used on their own or with the assistance of their care partners or personal support workers.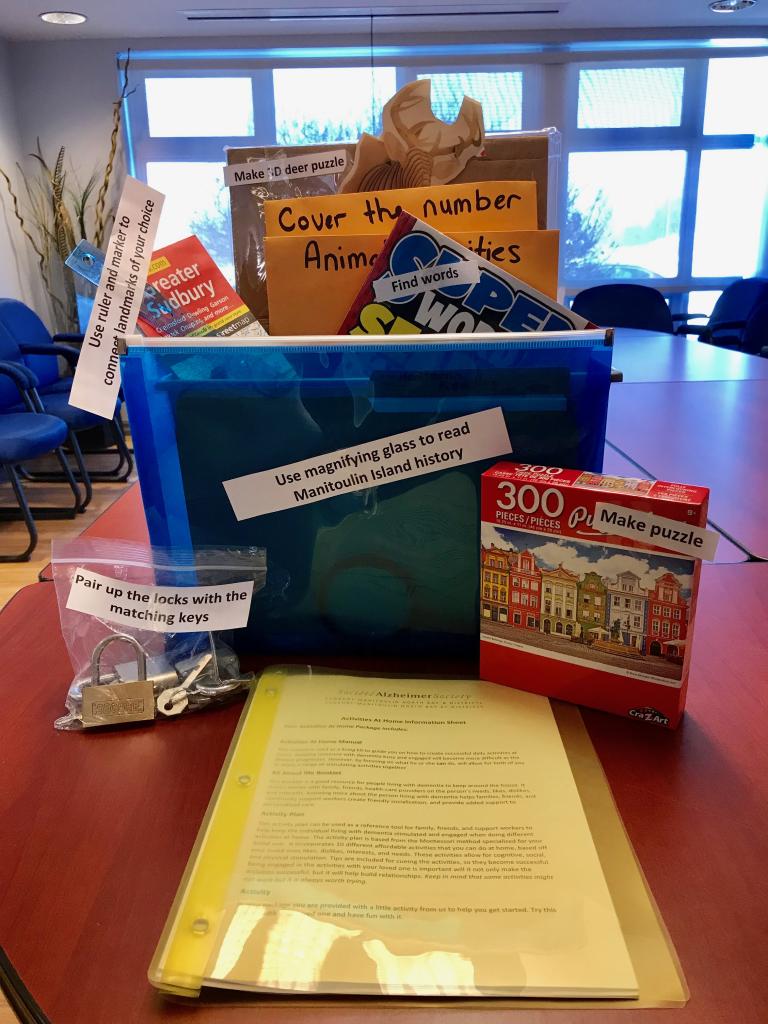 Contact information
For more information on Recreation Therapy and In-Home Activation Kits please contact Janet Cimino: