Wine, Women & Purses
read
On November 24th at Natura Catering and Events, join us for our annual Wine, Women & Purses ladies night and silent auction!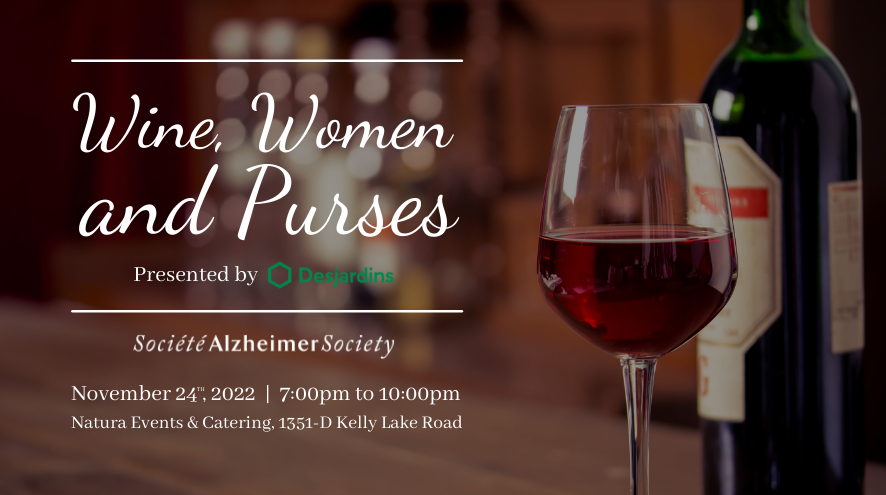 Call 705-560-0603 to purchase your tickets today! ($50/ ticket)
We are excited to share that our annual Wine, Women & Purses fundraiser will be bigger than ever as we welcome our guests to join us back in person! 
Taking place on Thursday, November 24th from 7pm - 10pm at Natura Catering & Events, this ladies night sees over 200 women enjoying great company, fine wines, hors dourves, entertainment and a silent auction of beautiful handbags filled with donations from local companies and organizations.
Why Support?
Women account for 72% of persons living with Alzheimer's disease and 62% of persons living with other forms of dementia, within a generation there will be over 250,000 new cases: that's one every 2 minutes. We at the Society want to recognize the women in our community who have been affected by this disease, whether they are living with it or caring for someone who is.
All proceeds from the event remain local and go towards our essential programs and support services for persons living with dementia, their care partners, and their families.
How Can You Support?
1. PURCHASE TICKETS: Join us for a fun-filled ladies night with fine wines, great company & a silent auction! Call our main office at (705) 560- 0603 to purchase your tickets today! 
2. DONATE TO OUR SILENT AUCTION: We are looking for beautiful handbags, purses, jewellery, gift cards, accessories and more!  Any contribution, big or small is greatly appreciated!
Thank you to our title sponsor:   

Thank you to our venue sponsor: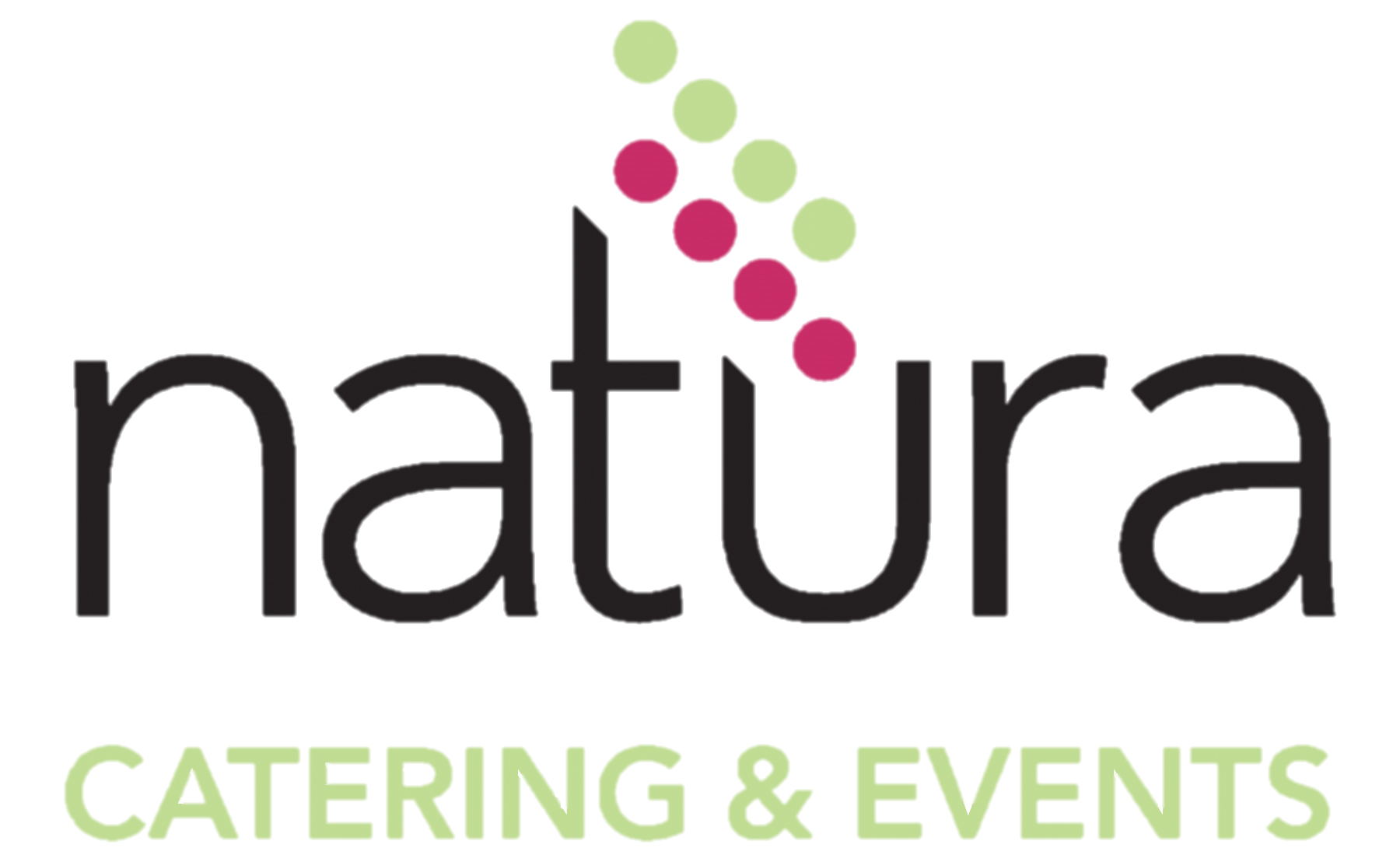 Contact Information 
For more information please contact Mandy Haas at: